Regular price
$104.52 USD
Regular price
Sale price
$104.52 USD
Unit price
per
Sale
Sold out
Detox Your Laundry & Home
∙Hypoallergenic, Unscented
∙Cleans Invisible Dirt & Grime
∙Safe for Sensitive Skin
∙Gentle on Fabrics
A deep cleaning, fully biodegradable detergent made from only 5 Earth derived ingredients and zero harsh chemicals. 
Cruelty FREE ∙ Paraben FREE ∙ Fragrance & Dye FREE  ∙ SLS/SLES-FREE ∙ Optical Brightener FREE ∙ Petrochemical FREE, Phoshpate or 1,4 Dioxane FREE ∙ Nonyphenol Ethoxylate FREE ∙ Hormone Disruptor FREE 
= Worry FREE
Just like our liquid laundry detergent, it will biodegrade and break down naturally. So it is safe to use anywhere. Whether you are camping, adventuring, RVing, traveling abroad, or just at home...our detergent will do the job! It is color safe, septic safe, gray water safe, and the rinse water is not toxic to aquatic life. Compatible with he (high efficiency) or standard machines.
∙Family Owned & Operated Company
Ingredients

Sodium Percarbonate (non-chlorine bleach, whitener)
Sodium Carbonate (detergent)
Sodium Bicarbonate (odor remover)
Sodium Gluconate (binds metals together)
Sodium Chloride (buffer, water softener)
Instructions

Do not overfill the laundry tub with garments. It is best to work with a medium size load and about 4 oz of laundry detergent. This was the garments tumble/swish around in the tub and get plenty of water and detergent to ensure a proper cleaning with no residue left behind.

Small load -
2 oz (1/4 cup) of detergent

Medium load -
4oz (1/2 cup) of detergent

Large load -
8 oz (1 cup) of detergent
Close The Loop Program™

Earn credits towards your next order when you ship back your Rustic StrengthTM container. For us to sanitize, refill and reuse!

• Credits for returning Rustic Strength™ packaging


• $40.00 credit for every 30 Gallon or 55 Gallon Drum 

( When you have 8 drums saved up, you can choose either credits or having us pay to pick up from you — if you choose us to pick up, just reach out to 

customercare@rusticstrength.com when you have 8. )

• $8.00 credit for every ECO-Jug

• $6.00 credit for every 5-gallon bucket

• $4.00 credit for every 2.5-gallon

 bag and 5-gallon cubetainer (box, bladder, and/or white cap)

• $2.00 credit for every plastic 1-gallon bottle

 

Return Instructions
The easiest way to return items is to use PirateShip.com
• create a Pirate Ship account
• place items in a box - (write down the dimensions of the box)
• weight your item(s)
• address to return items-
     Rustic Strength
     403 N Oak Ave
     Mansfield, MO 65704
• create label
• place on the box and drop it at the USPS store.
Share
View full details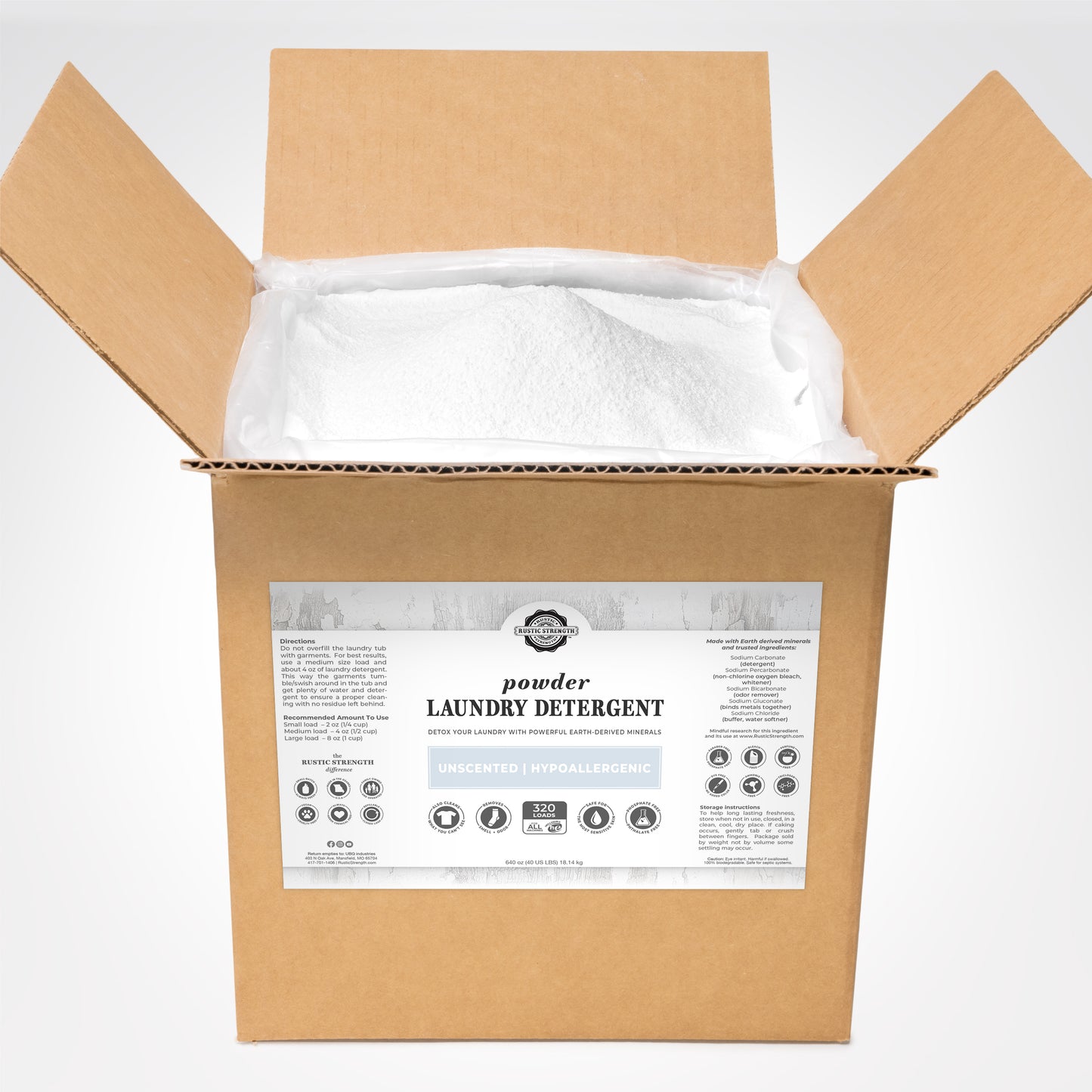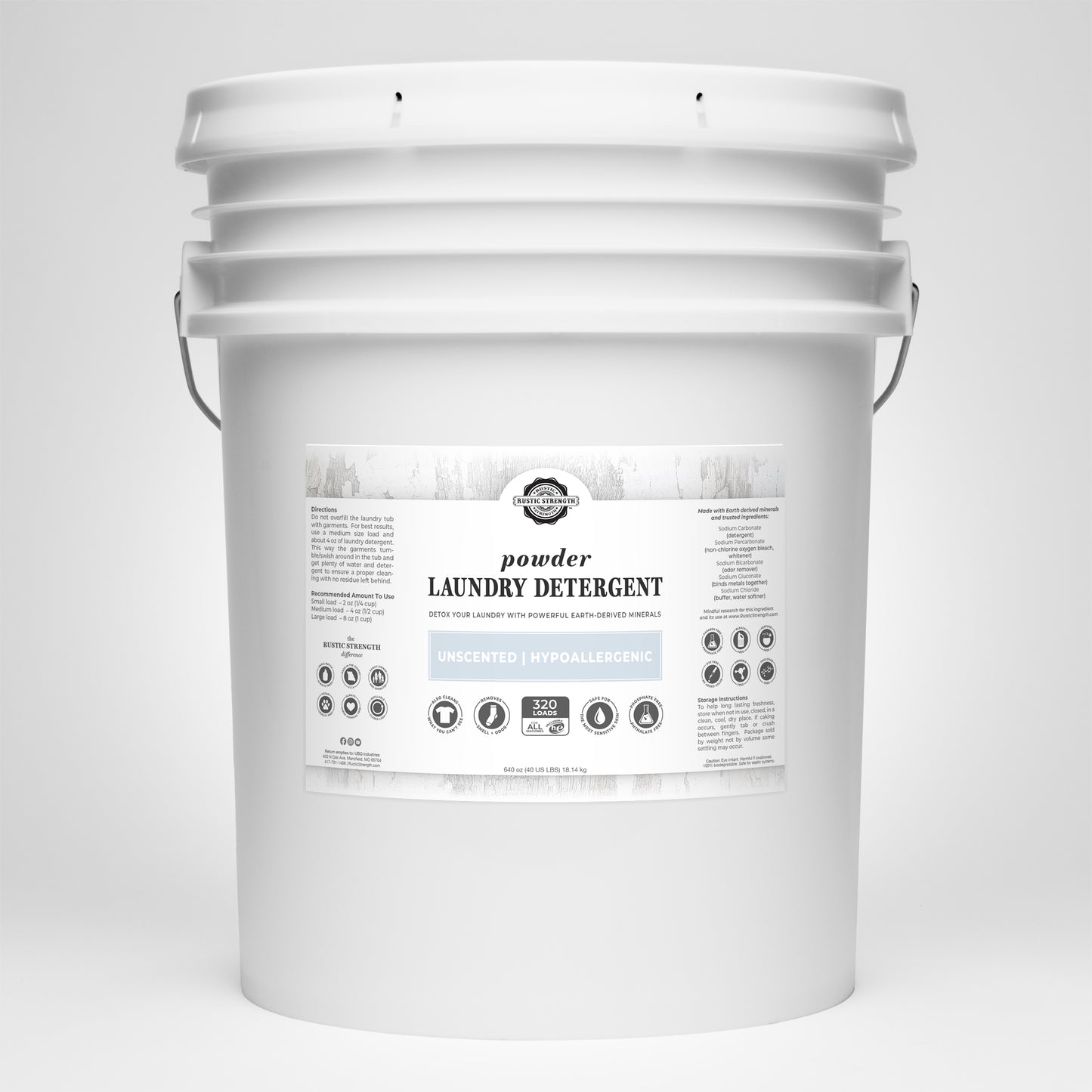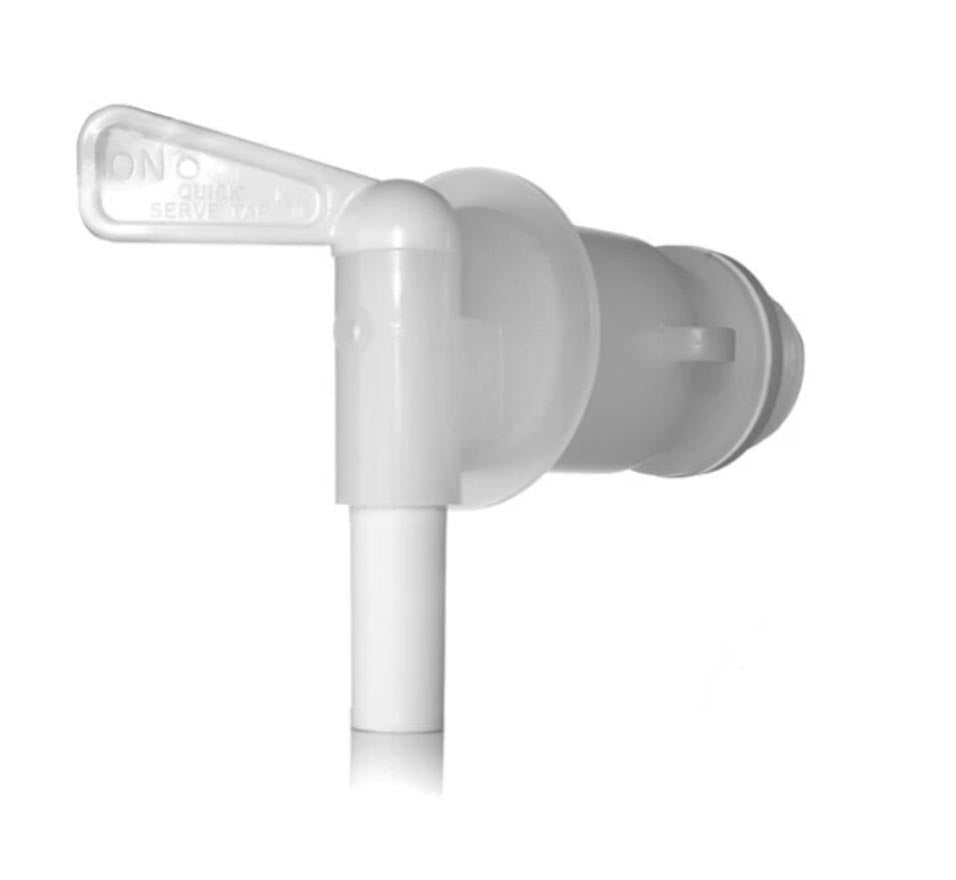 Don't forget the Pump or Spout