Regular price
$165.71 USD
Regular price
Sale price
$165.71 USD
Unit price
per
Sale
Sold out
A little goes a long way! 
We highly recommend dispensing with a pump!
The signature honey-like tone and thickness you see are a result of the ultra-concentration. Unlike most Castile soaps on the market that are thin or watery, this soap is designed for extra long-lasting use. 
See the difference for yourself.  
It is crafted with only organic oils, organic aloe, water, potassium hydroxide, and citric acid. Coconut oil is used for its cleaning and lathering properties, sunflower and olive oil for a soothing, gentle feel, and castor for additional lathering and fluffy bubbles. The blending of organic aloe adds a soft and hydrating finish. 
Castile soap is famous for its daily uses. 
Multipurpose Cleaner ∙ Pet Wash ∙ Makeup Remover ∙ Cleaning Artists Brushes ∙ Wound Cleaning ∙ Deodorant ∙ Dish Soap ∙ Window Cleaner ∙ Shampoo ∙ Face Wash ∙ Body Wash ∙ Hand Soap ∙ Shaving ∙ Foot Bath ∙ Laundry Detergent ∙ Bath ∙ Sinus Decongestion ∙ Toilet Cleaner ∙ Ant Spray ∙ Fruit & Veggie Rinse ∙ Teeth Cleaner ∙ Play Spray for Bugs ∙ Make Up Brush Cleaner ∙ Mouthwash ∙ Scouring Scrub ∙ Mop Floors ∙and more!
This product is
• Palm-Oil Free
• SLS/SLES-Free
• Cruelty-Free
• Paraben-Free
• Phthalate-Free
• Gluten-Free
Biodegradable 
• Eco-Friendly
• Ozark Family Company
Ingredients

Water, Organic Vegetable Oil Blend (Organic Sunflower Oil, Organic Coconut Oil, Organic Extra Virgin Olive Oil, Organic Castor Oil), Potassium Hydroxide, Citric Acid, Organic Aloe.
Close The Loop Program™

Earn credits towards your next order when you ship back your Rustic StrengthTM container. For us to sanitize, refill and reuse!

• Credits for returning Rustic Strength™ packaging


• $40.00 credit for every 30 Gallon or 55 Gallon Drum 

( When you have 8 drums saved up, you can choose either credits or having us pay to pick up from you — if you choose us to pick up, just reach out to 

customercare@rusticstrength.com when you have 8. )

• $8.00 credit for every ECO-Jug

• $6.00 credit for every 5-gallon bucket

• $4.00 credit for every 2.5-gallon

 bag and 5-gallon cubetainer (box, bladder, and/or white cap)

• $2.00 credit for every plastic 1-gallon bottle

 

Return Instructions
The easiest way to return items is to use PirateShip.com
• create a Pirate Ship account
• place items in a box - (write down the dimensions of the box)
• weight your item(s)
• address to return items-
     Rustic Strength
     403 N Oak Ave
     Mansfield, MO 65704
• create label
• place on the box and drop it at the USPS store.
Share
View full details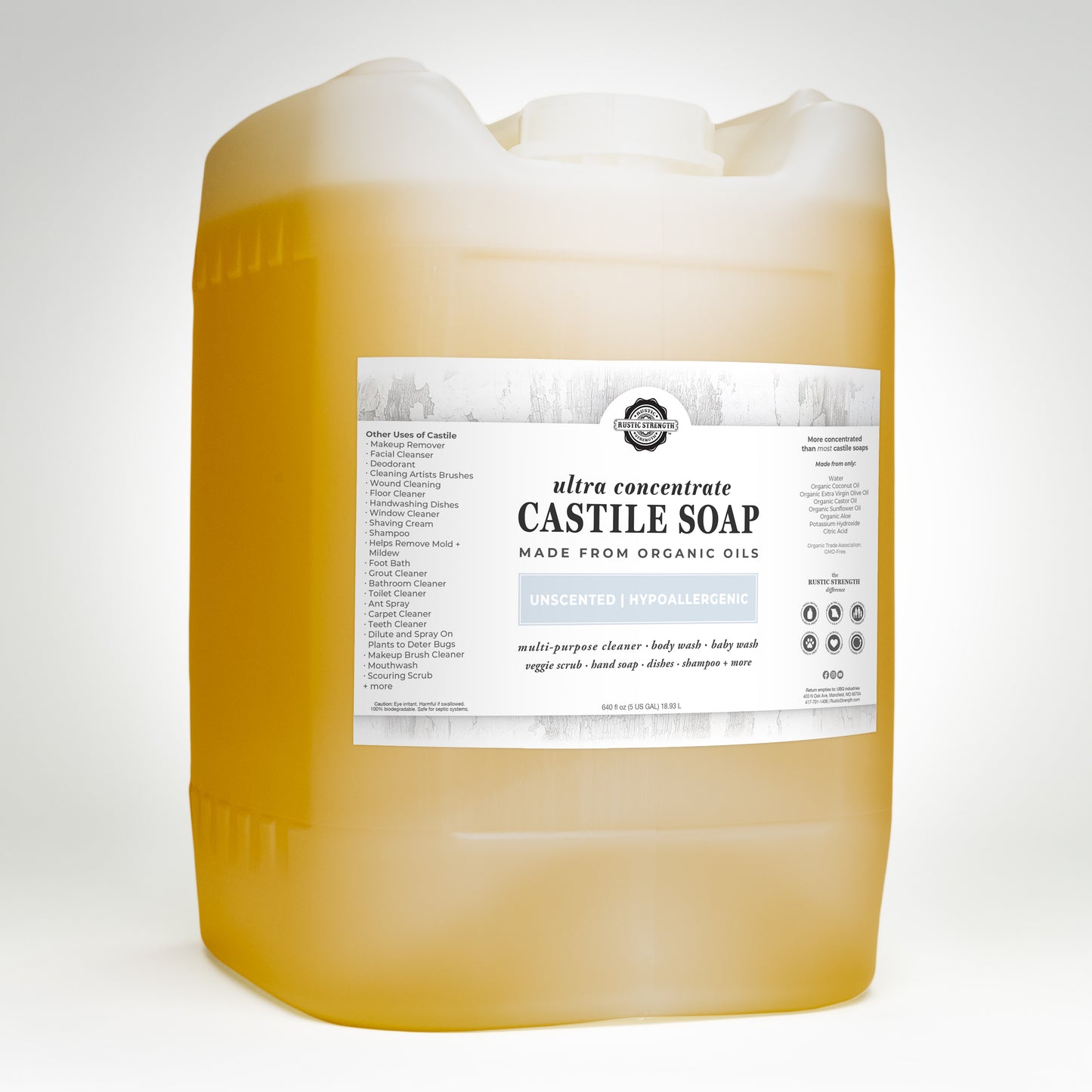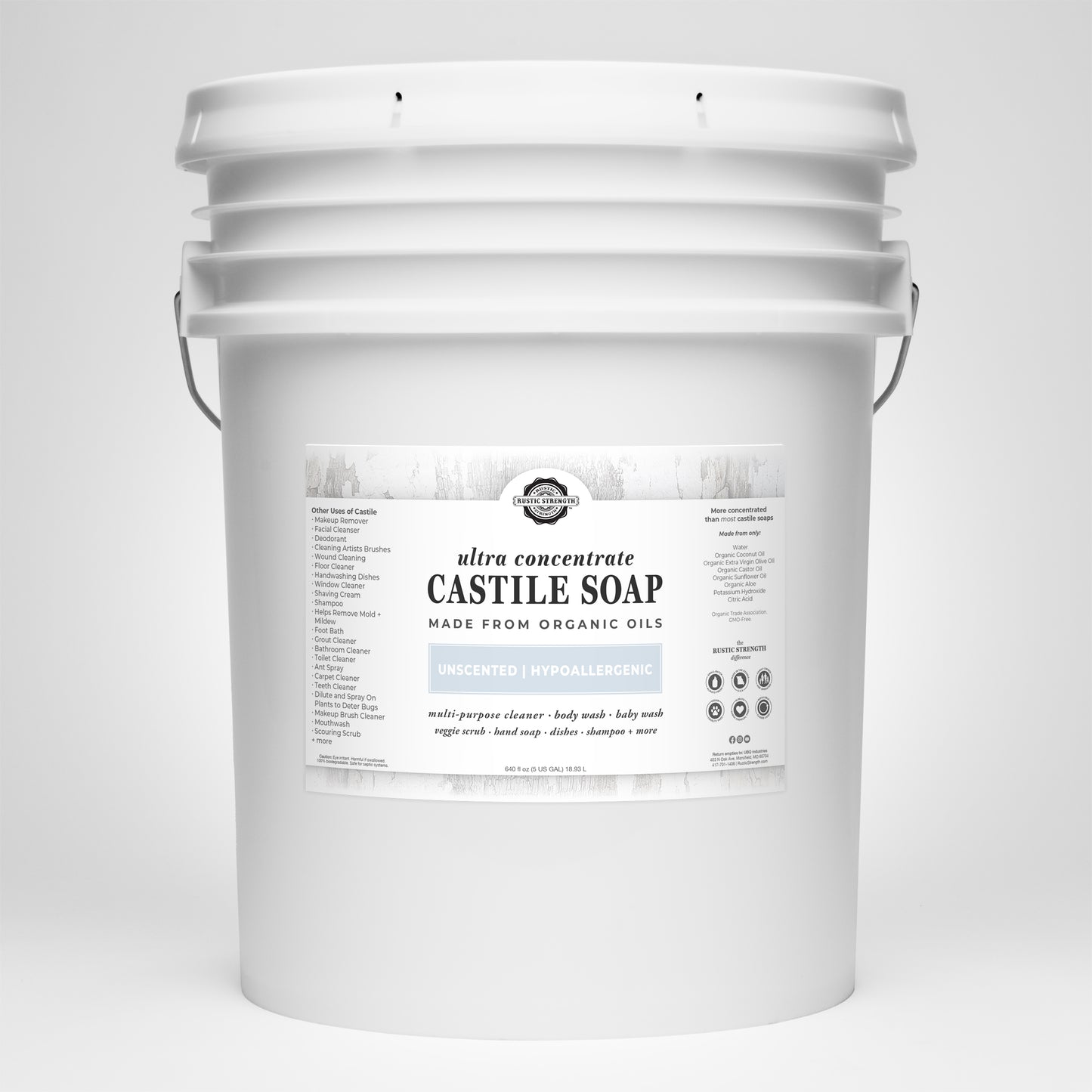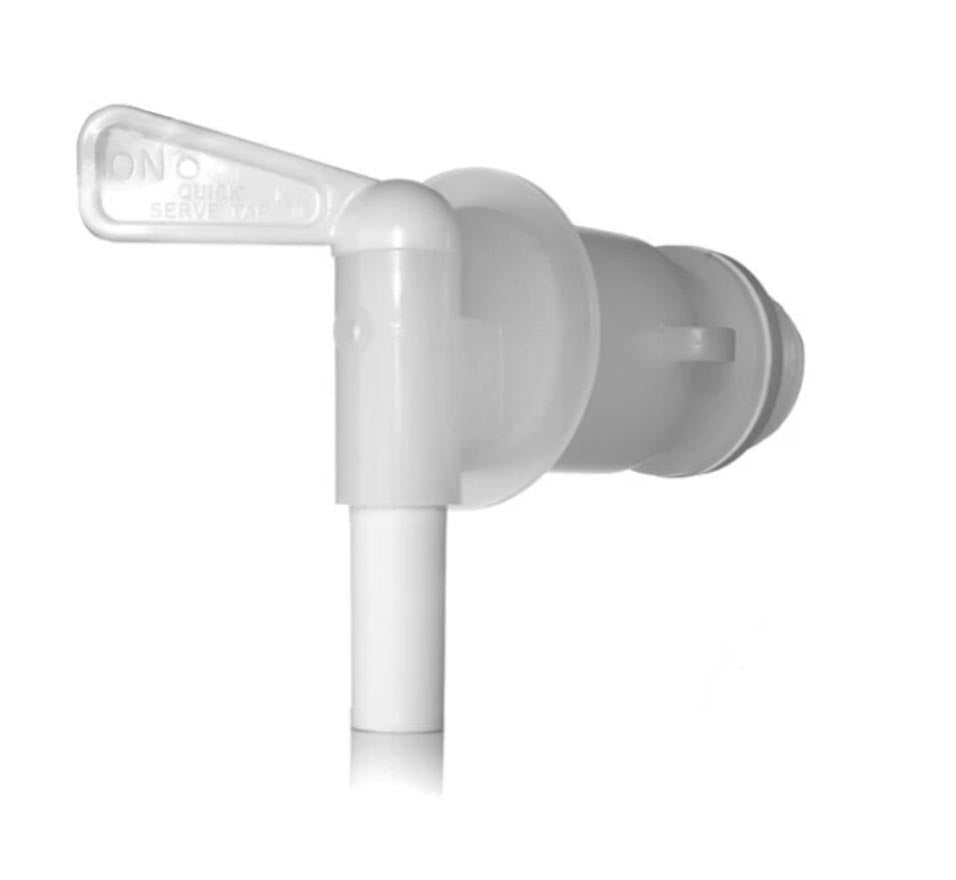 Don't forget the Pump or Spout