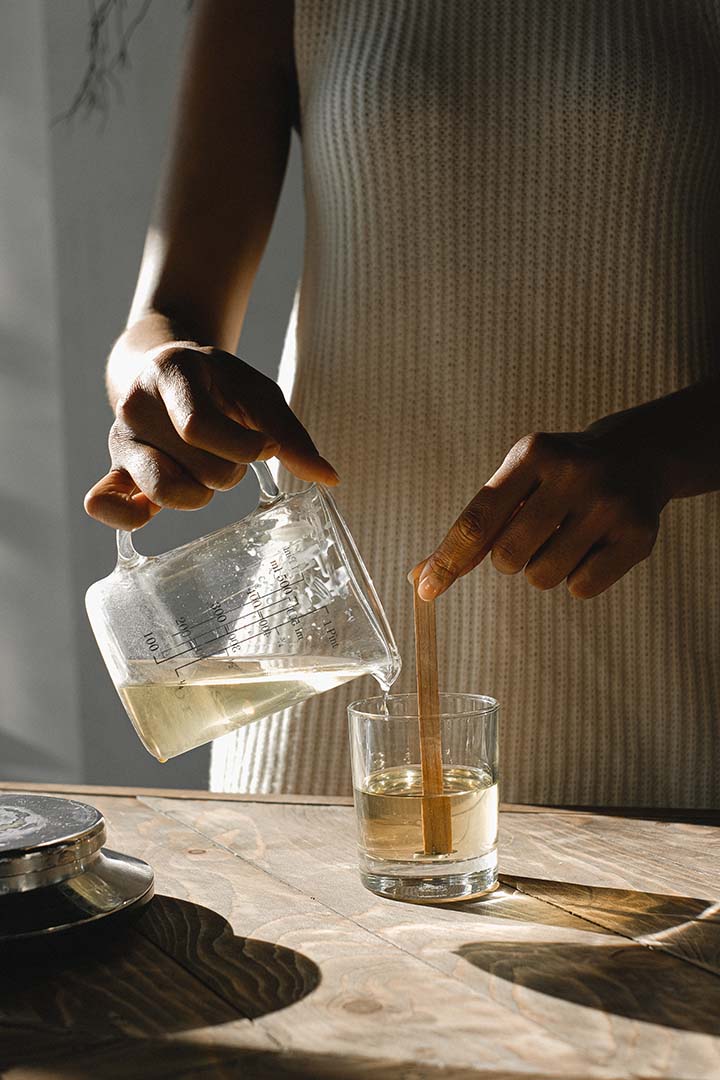 We manufacture laundry detergent, dish soap, hand soap, body wash, shampoo, conditioner, lotion, lotion bars, multipurpose spray, laundry powder, non-chlorine bleach alternatives, scented Epsom salt, and toilet bowl cleaner in our Missouri location.
This means that everything listed above is ours. Our own products, our own formulations, or our own testing, all done in house by us. Every product we make is uniquely ours and cannot be found anywhere else, no 3rd party manufacturers, no reselling- just highly effective, healthy, and environmentally friendly products at great prices.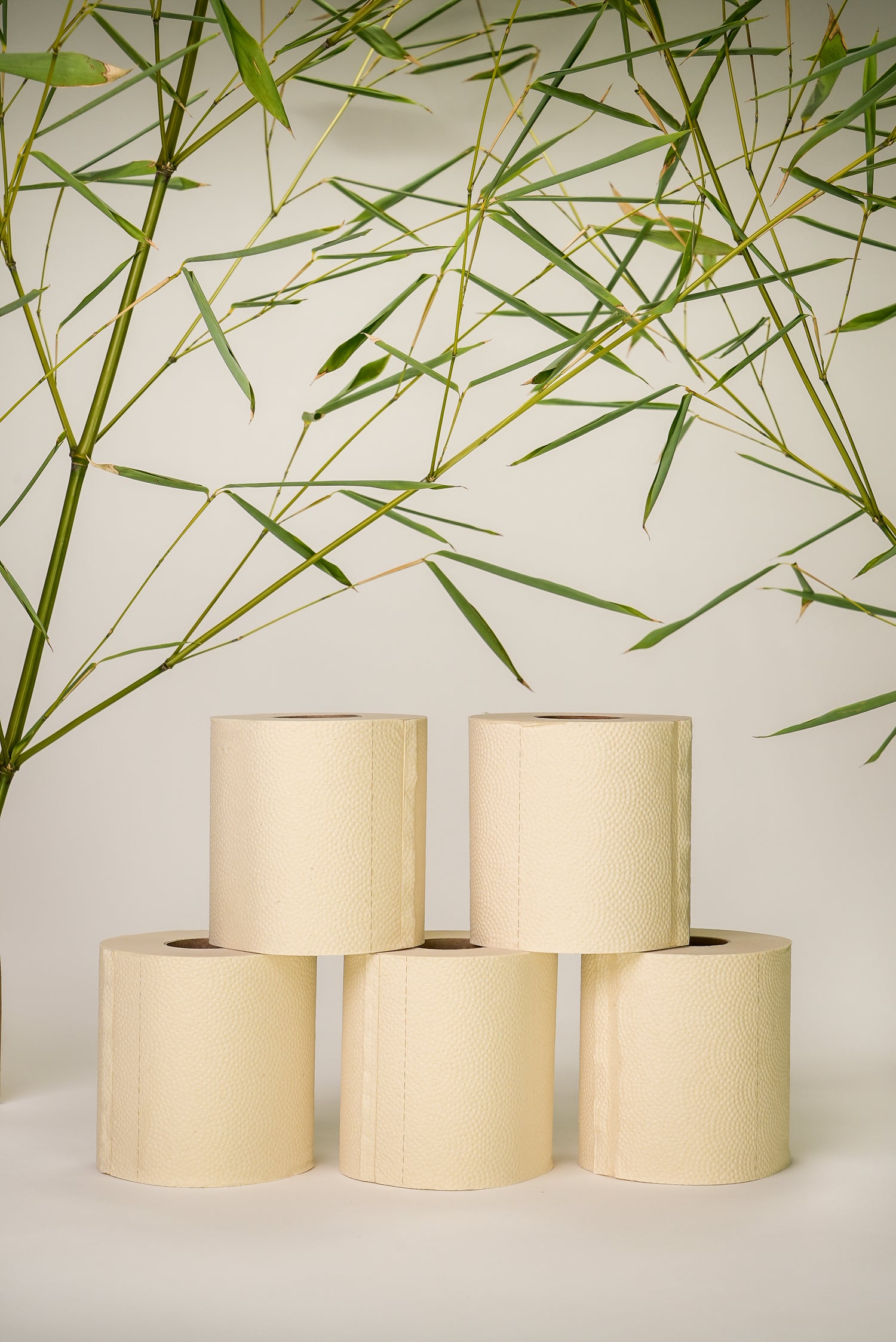 We also import some goods and supplies directly from their native countries.  For example, because bamboo grows so readily in China, we have collaborated with several Chinese businesses to import all our amazing bamboo-based products. When we source these materials, we make sure they comply with the Forest Stewardship Council (FSC) and are a fair-trade company that cares about our mission and the environment.
These collaborations with our awesome friends across the globe mean we are able to offer our customers the best quality products in the world while still having some of the lowest prices in the industry! It also dramatically lowers overall carbon footprint because products are made and shipped only once, in bulk quantities, instead of going through various middlemen or suppliers who needlessly drive-up price and environmental impact!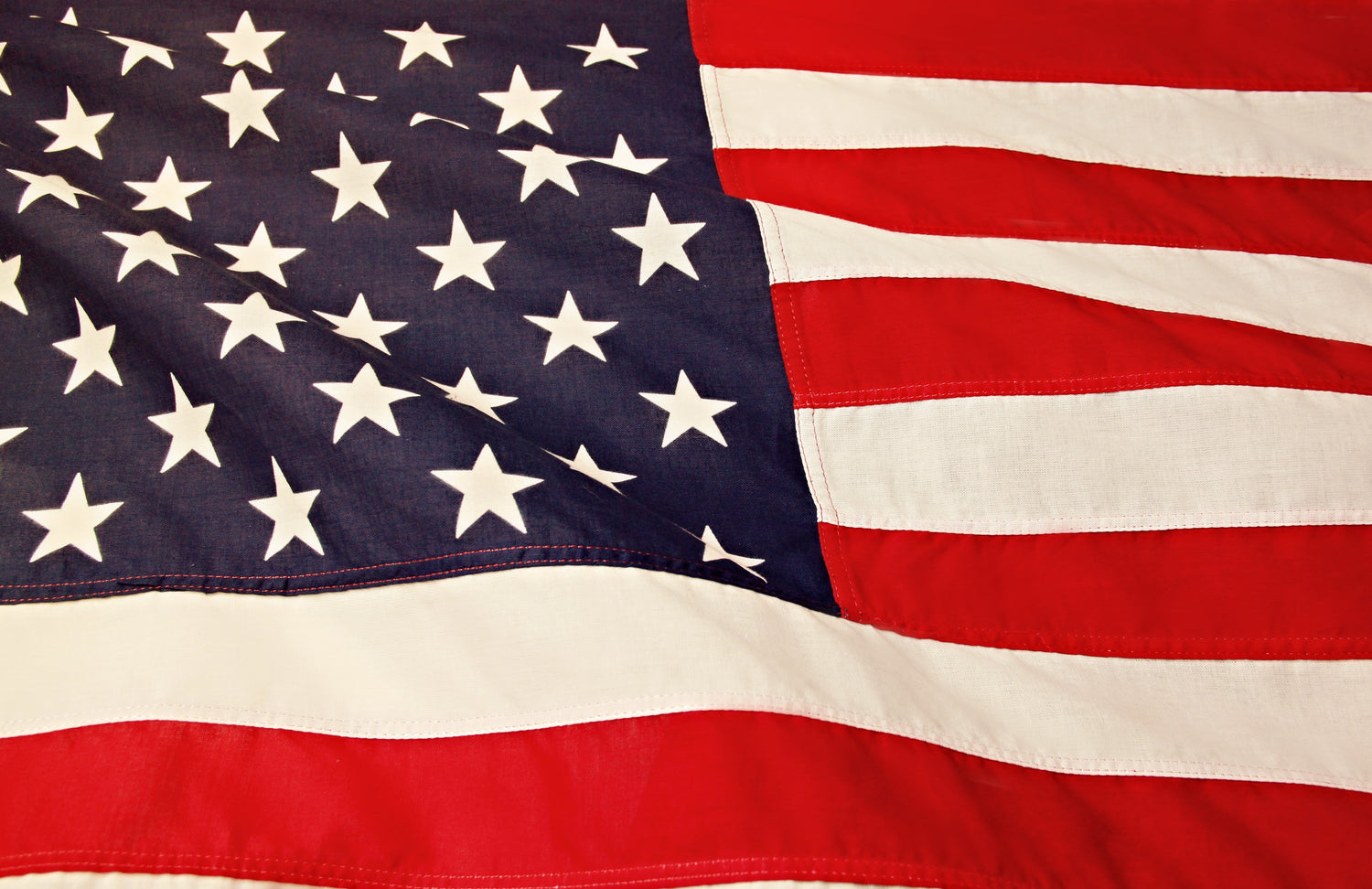 While we work with creators all over the world for certain goods and supplies, we really like to keep as much sourcing of products and raw materials as we can right here in the USA. When we source supplies, our priority is the sustainability of the products, their impact on the environment, the shelf life of the goods, and what will happen to each product once its life is over or it finally breaks.
All these things are what make us one of the most environmentally conscious retailers and wholesalers in the world! Our products are unique, healthy for you, and always of the highest quality possible. We strive to constantly improve our customer's experience with us while also keeping our prices as competitive as we can.
We want to see the refill shops, general stores, apothecaries, refilleries, farmer's markets, health stores, stations, and pop-up stores thrive! We take an active role through our social media to help support the businesses that work with us, whether they are big or small, just starting or long-established. 

Please feel free to contact us via email or Instagram- we love hearing from our friends and customers! All questions, comments, ideas, and other feedback are highly encouraged. If you would like to be on our list of retailers and stockists please provide your logo, website, and city location to refillwholesale@rusticstrength.com