Regular price
$145.68 USD
Regular price
Sale price
$145.68 USD
Unit price
per
Sale
Sold out
The new 2X Concentrate Option of our best selling Lots of Purpose Spray. A powerful and gentle plant + mineral based formula with lots of purposes!
Concentrated vs. Ready-To-use | Concentrated saves $ and fuel from shipping less water. It also gives you more product to offer with the same amount of shelf space. Ready-to-use needs no diluting.
ADD WATER • SHAKE •  SPRAY | This product CANNOT be used as is. It needs to be diluted 1/1 with water either by you or your customer.
For best results use distilled water OR sterilize your own water | Unsterilized water may contain trace bacteria which may then grow in your spray bottle or on any surface it is sprayed on.
How to sterilize water at home | Bring a pot of water to a rolling boil. Leave at rolling boil for 5 minutes. Let it cool to room temperature. Boiled water can be kept in sterilized, properly sealed containers in the refrigerator for 3 days or for 24 hours if kept at room temperature out of direct sunlight.
PH balanced and designed for hard, non-porous surface types | glass • stainless steel • ceramic tile • porcelain cultured marble • metal • laminate • vinyl • plastic • mirrors • counter tops • tables • bathrooms • walls • cabinets • appliances • door handles • glass • windows • toys • and more.
Not recommended for porous surfaces such as untreated wood, granite or anywhere that can't completely dry.
Toxin + Irritant Free | Ditch the toxins and irritants found in most cleaners. Lots of Purpose Spray Cleaner is ammonia-free  •  perfume-free  •  phosphate-free  •  formaldehyde-free  •  bleach-free  •  phthalate-free  •  dye-free  •  gluten-free  •  ethoxylated alcohol-free  •  1,4 dioxane-free — and simply Worry Free. 
Small Batch Fresh | Our Lots Of Purpose Spray Cleaner is produced daily at our family-run factory in The Ozarks, USA — arriving to you made the same week.
Ingredients

Charcoal Filtered Deionized Water
(water)

Alcohol (Ethyl)
(speeds drying)

Caprylyl Capryl Glucoside
(plant-based surfactant)

Decyl Glucoside
(plant-based surfactant)

Sodium Gluconate
(mineral-based, helps grab metals)

Methylisothiazolinone, Benzisothiazolinone
(preservatives used sparingly,
prevents bacteria from growing in container)
Instructions

ADD WATER • SHAKE • SPRAY | This product CANNOT be used as is. It needs to be diluted 1/1 with water either by you or your customer.
Close The Loop Program™

Earn credits towards your next order when you ship back your Rustic StrengthTM container. For us to sanitize, refill and reuse!

• Credits for returning Rustic Strength™ packaging


• $40.00 credit for every 30 Gallon or 55 Gallon Drum 

( When you have 8 drums saved up, you can choose either credits or having us pay to pick up from you — if you choose us to pick up, just reach out to 

customercare@rusticstrength.com when you have 8. )

• $8.00 credit for every ECO-Jug

• $6.00 credit for every 5-gallon bucket

• $4.00 credit for every 2.5-gallon

 bag and 5-gallon cubetainer (box, bladder, and/or white cap)

• $2.00 credit for every plastic 1-gallon bottle

 

Return Instructions
The easiest way to return items is to use PirateShip.com
• create a Pirate Ship account
• place items in a box - (write down the dimensions of the box)
• weight your item(s)
• address to return items-
     Rustic Strength
     403 N Oak Ave
     Mansfield, MO 65704
• create label
• place on the box and drop it at the USPS store.
Share
View full details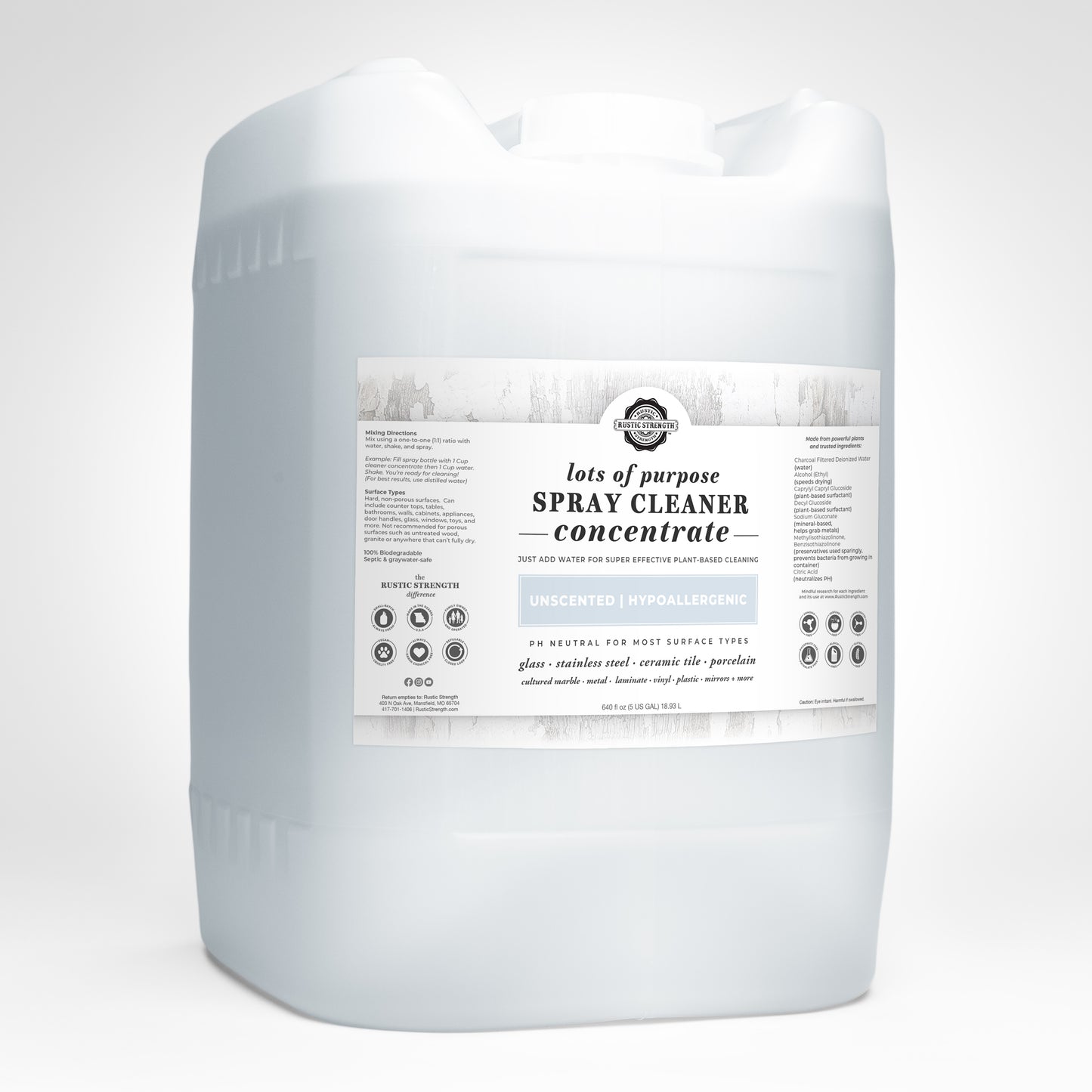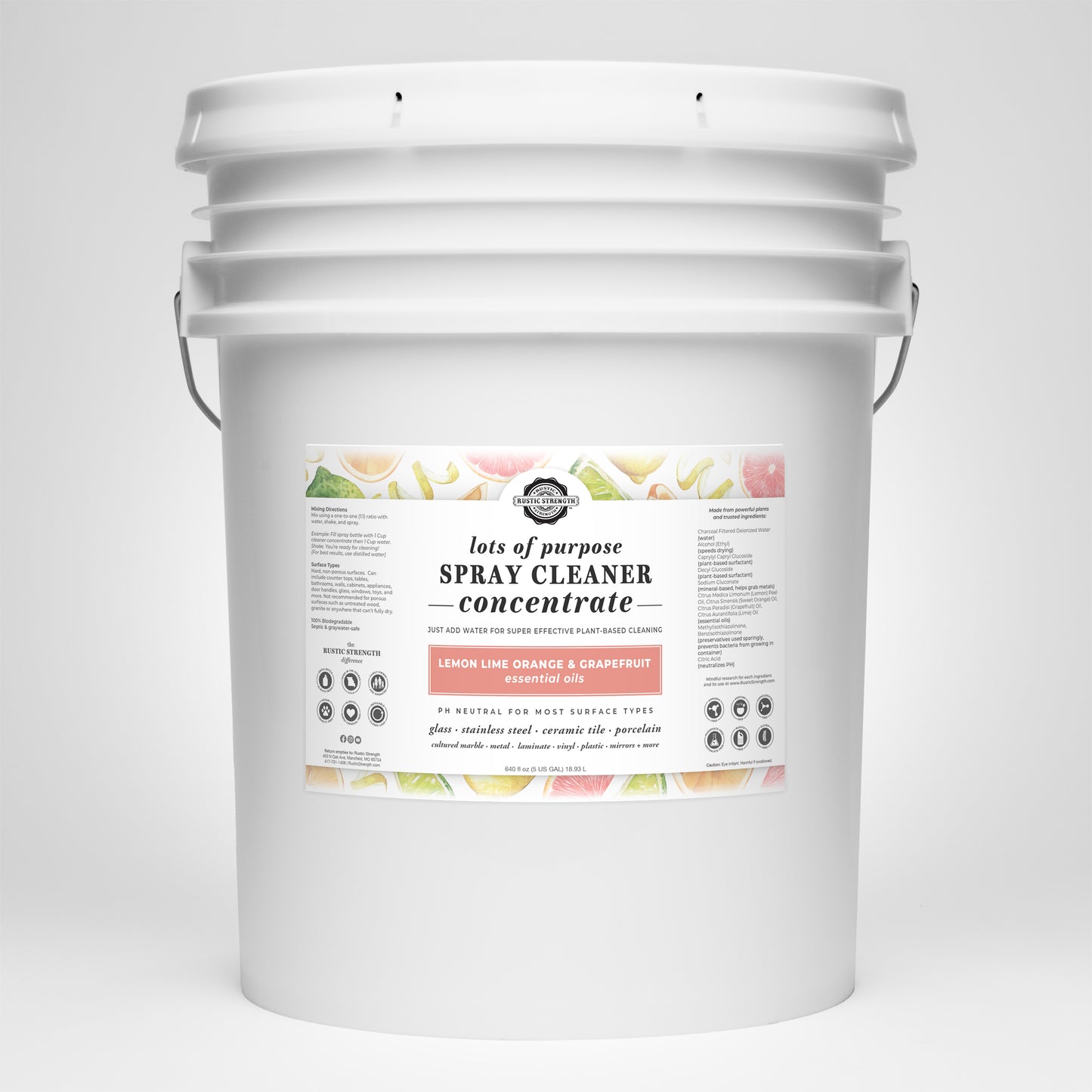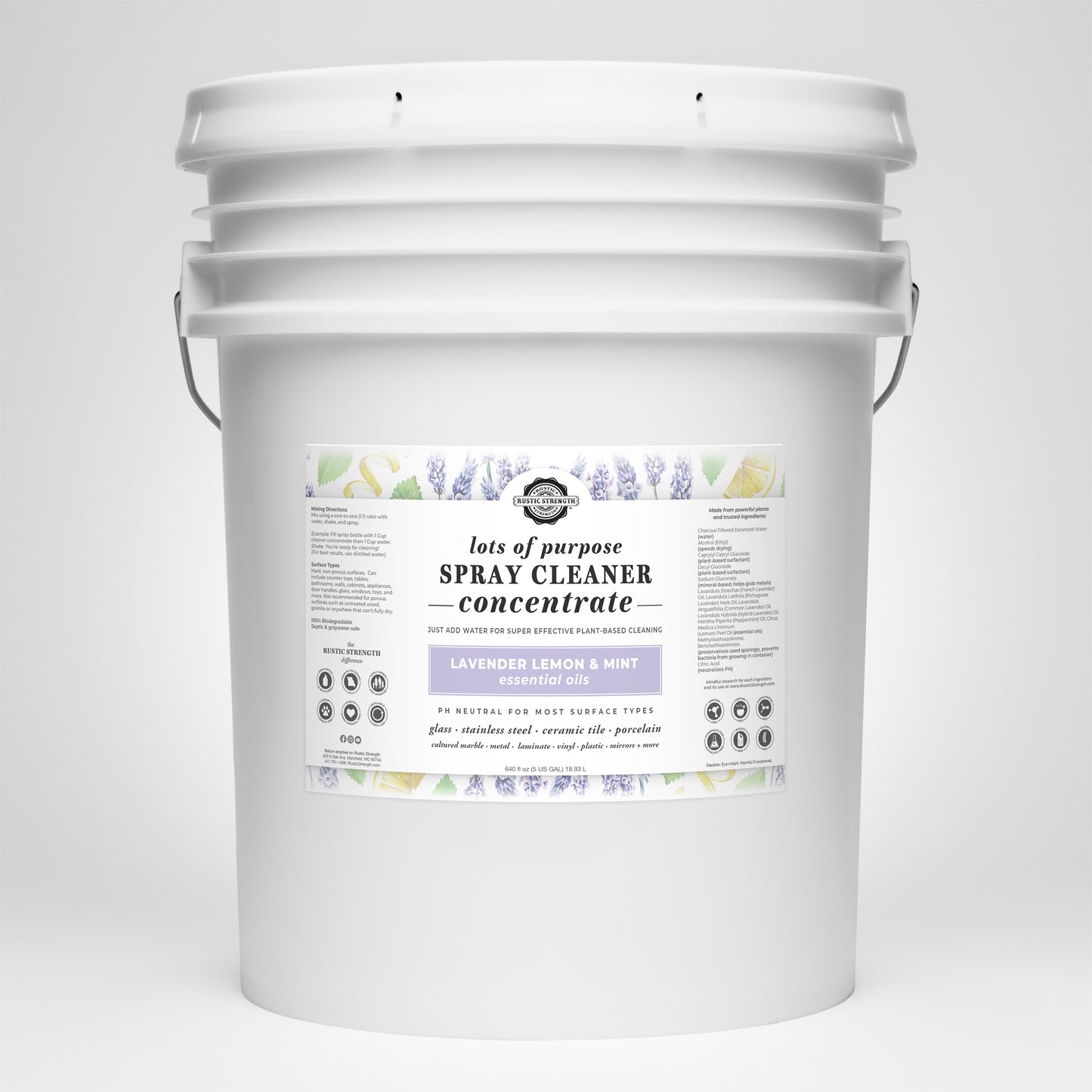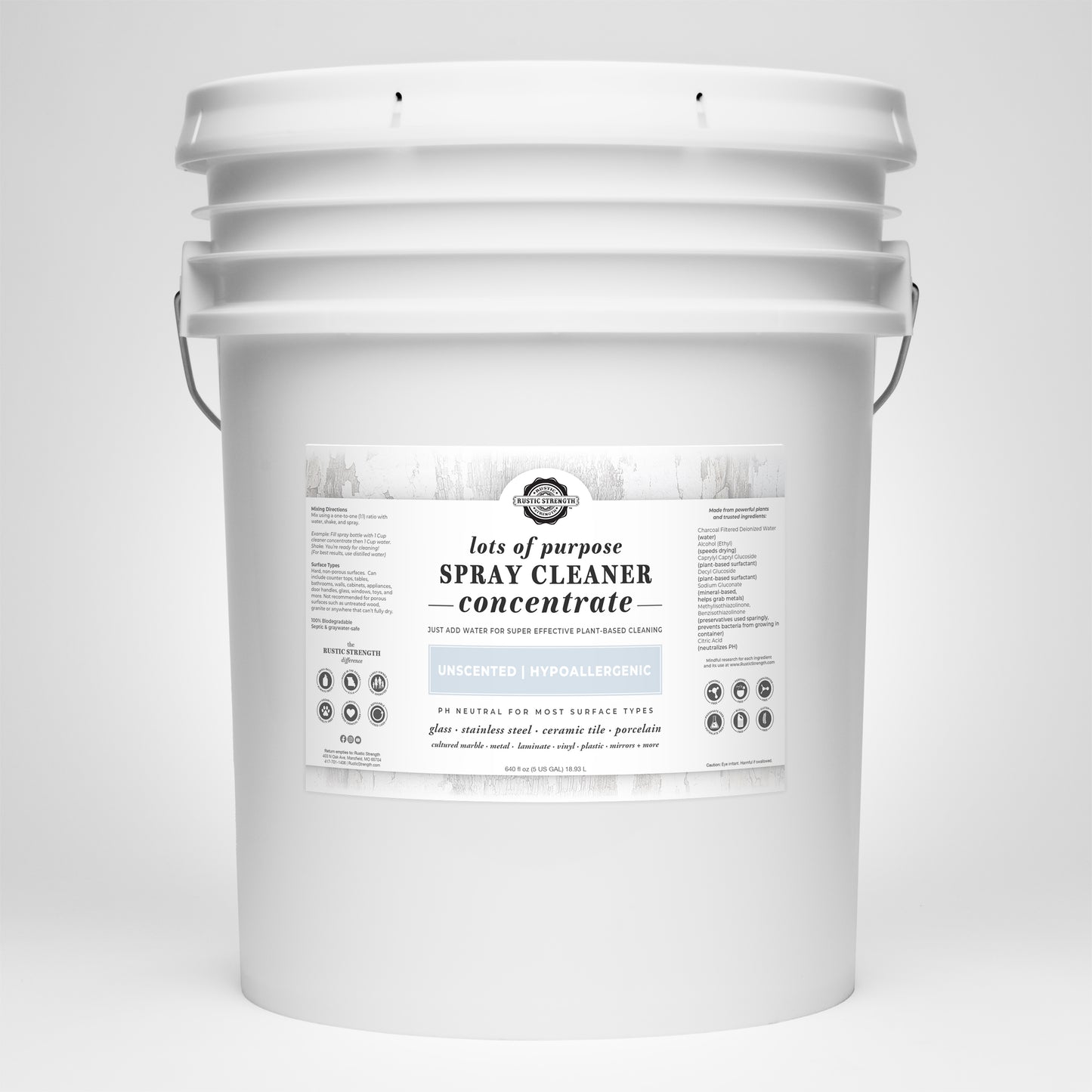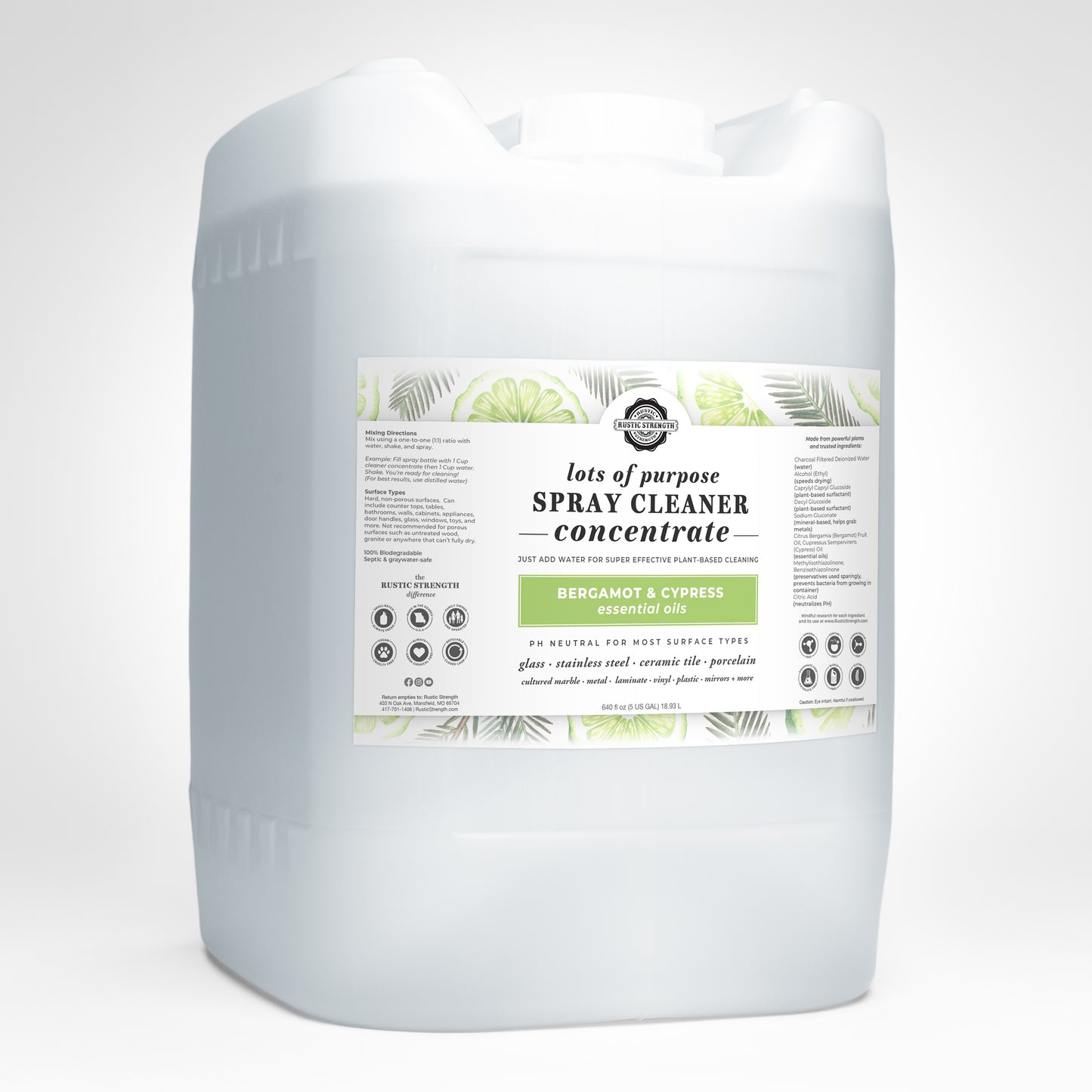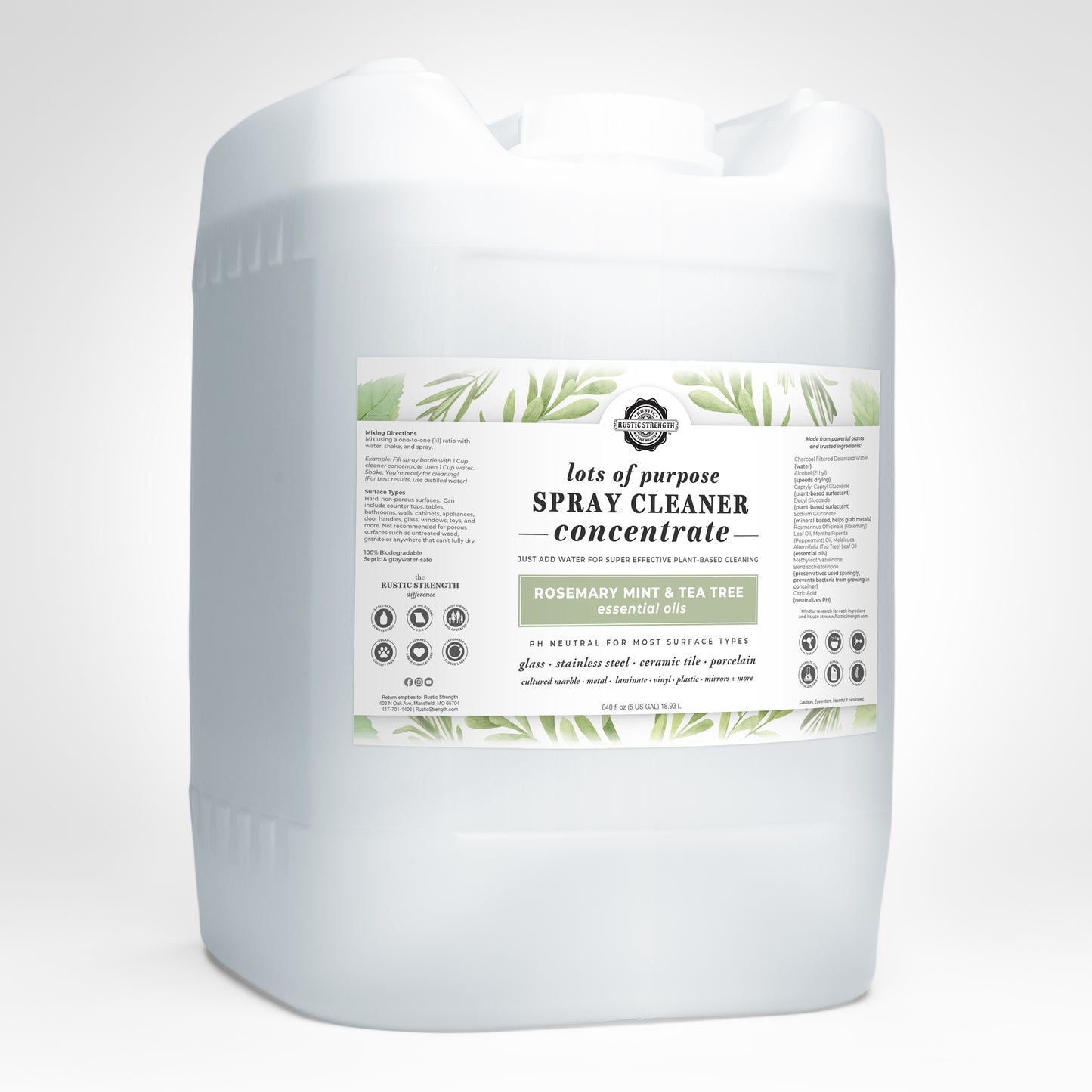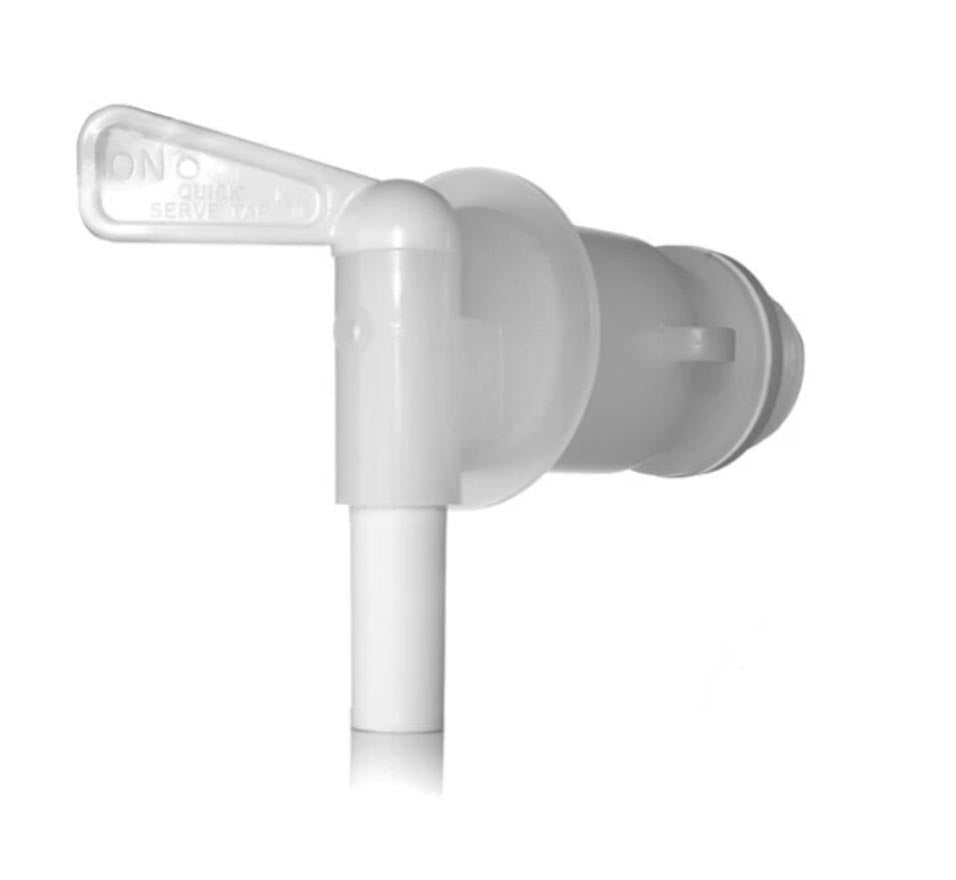 Don't forget the Pump or Spout