Regular price
Sale price
$48.76 USD
Unit price
per
Sale
Sold out
Decrease dry time and reduce static cling naturally, with sustainable sheep's wool dryer balls. Sourced directly from a family farm in the USA that uses regenerative agriculture practices.
A toxin-free, eco-friendly, reusable alternative to dryer sheets | Many dryer sheets are made with chemicals known to cause skin irritation, respiratory damage, developmental harm, endocrine disruption, reproductive issues, and cancer. That's why we feel it's so important to provide our Wool Dryer Balls, which are free of these toxicities.
Fragrance-free ∙ Dye-free ∙ Perfume-Free ∙ Hormone disruptor-Free ∙ Carcinogen-Free — and simply Worry Free.
Jumbo Sized | With a diameter of 4 inches, these are larger than any wool dryer ball we've seen.  Amazon's "extra large" only measures 3 inches.  
Regenerative Sheep Farm | Wool from sheep who spend their whole lives on open pastures, under the care of the family of famers. Seasonally their wool is sheered, washed, and then handmade into these dryer balls. All without using bleach or nylon processing. Through their regenerative agricultural practices, such as rotational grazing, natural fertilization, and water source management, carbon emissions are captured and stored back into the soil and the land is improved. Through this Carbon Farm Plan, non-profit Fibershed has verified them as Climate Beneficial.
Using dryer balls is easy | Simply throw 1 ball in for small loads and 3 balls in for a large load. As they tumble around, the wool balls keep your laundry separated. This reduces drying time, decreases static cling, and helps collect more lint. Wool is dense and works well on heavy fabrics because of its texture and strength. Wool dryer balls should last up to 5 years.

Scenting | Add a few drops of essential oil to your dryer balls for a faint lingering smell on your fresh laundry. The amount of drops depends on your desired scent strength.
Fully compostable | When you're ready to retire your dryer balls, you can do so in your own backyard. They will break down naturally without assistance.
Learn more on our blog: Alpaca vs Wool Dryer balls
Close The Loop Program™

Earn credits towards your next order when you ship back your Rustic StrengthTM container. For us to sanitize, refill and reuse!

• Credits for returning Rustic Strength™ packaging


• $40.00 credit for every 30 Gallon or 55 Gallon Drum 

( When you have 8 drums saved up, you can choose either credits or having us pay to pick up from you — if you choose us to pick up, just reach out to 

customercare@rusticstrength.com when you have 8. )

• $8.00 credit for every ECO-Jug

• $6.00 credit for every 5-gallon bucket

• $4.00 credit for every 2.5-gallon

 bag and 5-gallon cubetainer (box, bladder, and/or white cap)

• $2.00 credit for every plastic 1-gallon bottle

 

Return Instructions
The easiest way to return items is to use PirateShip.com
• create a Pirate Ship account
• place items in a box - (write down the dimensions of the box)
• weight your item(s)
• address to return items-
     Rustic Strength
     403 N Oak Ave
     Mansfield, MO 65704
• create label
• place on the box and drop it at the USPS store.
Share
View full details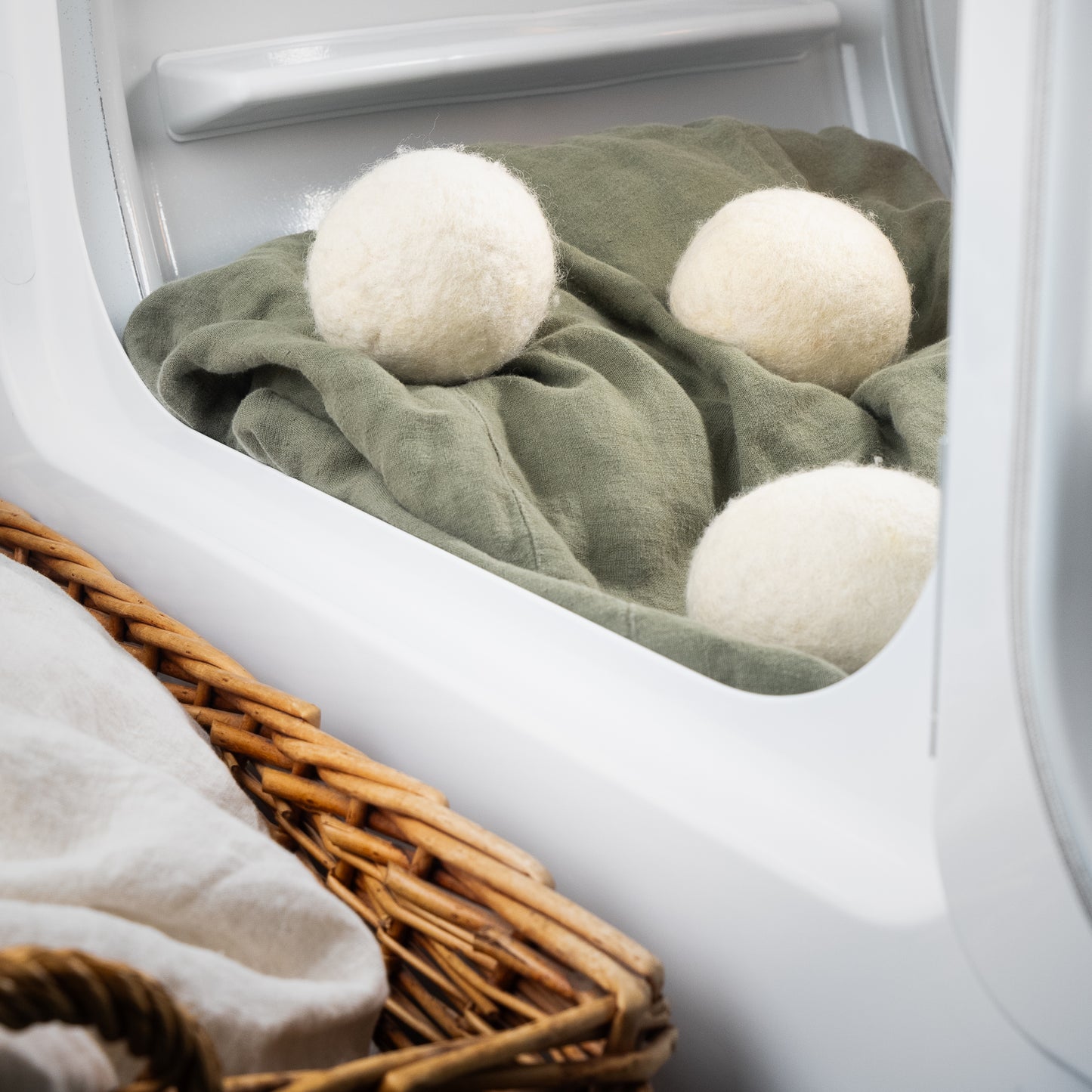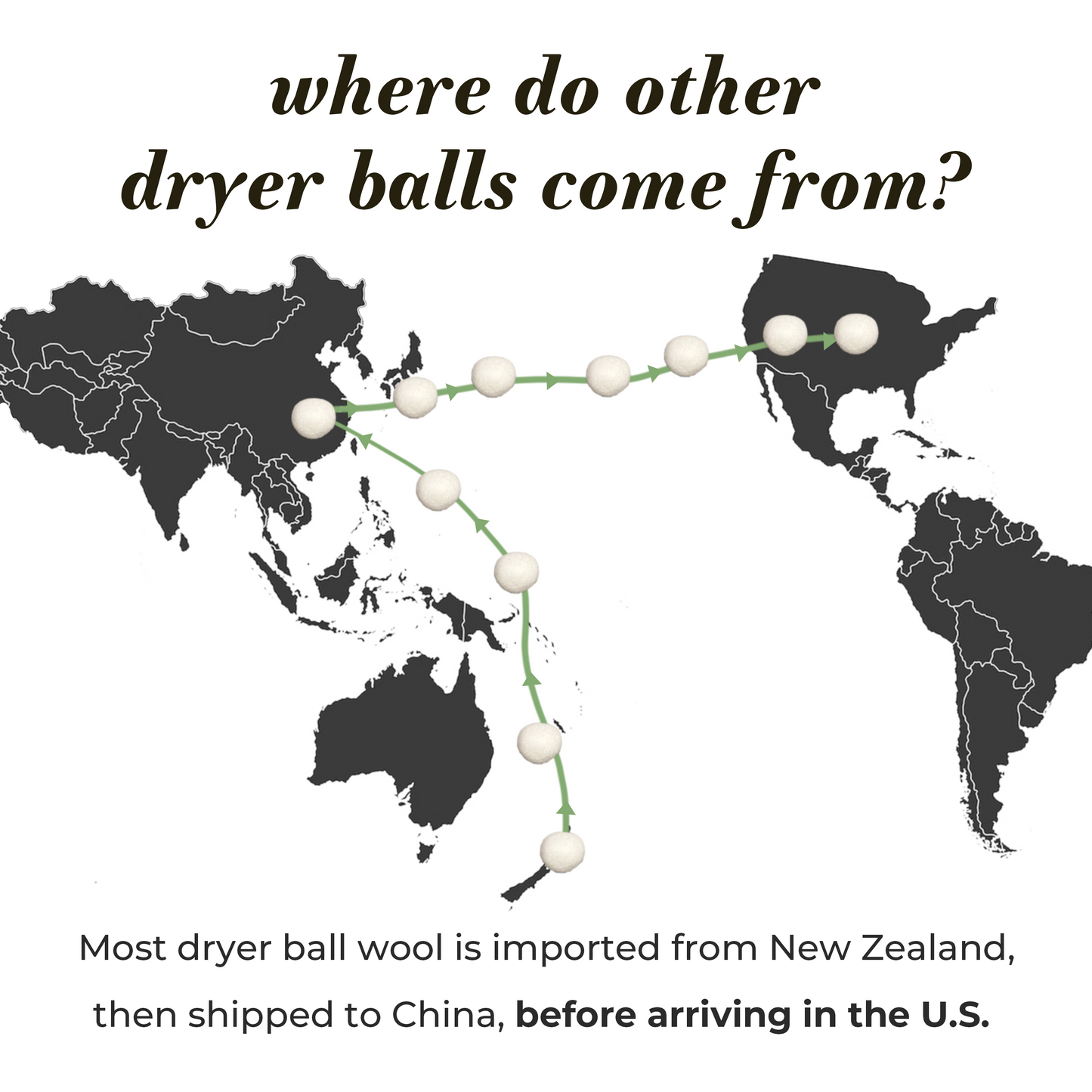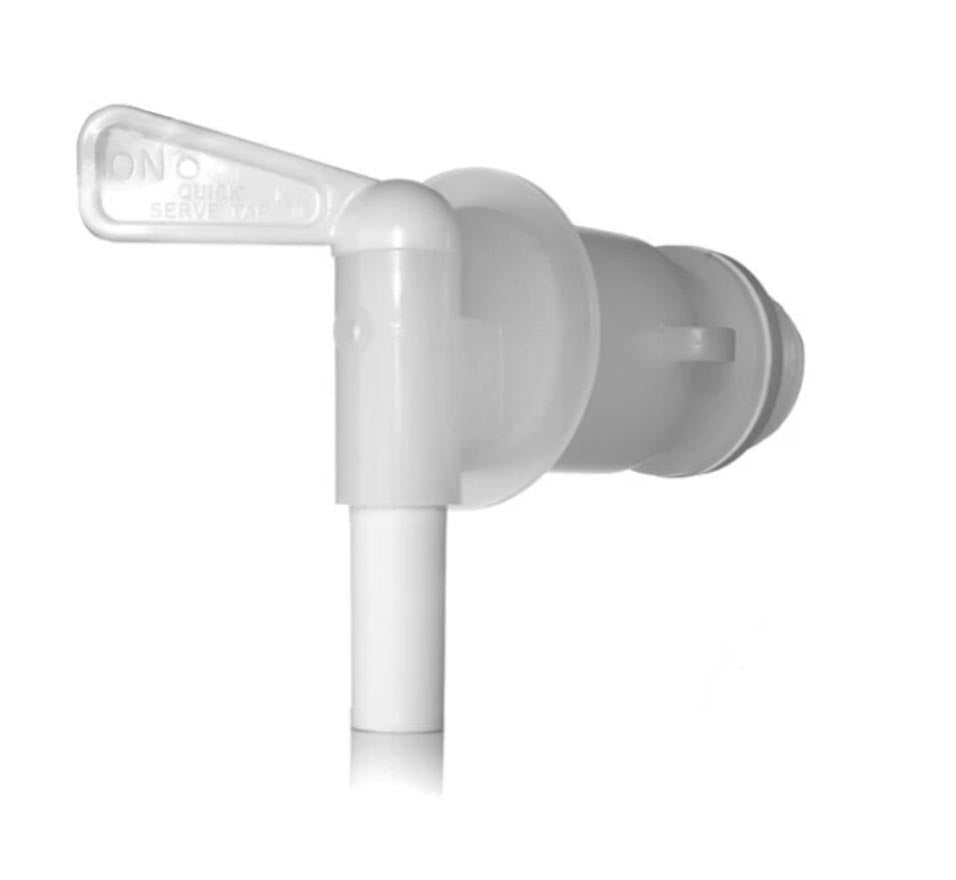 Don't forget the Pump or Spout