Regular price
Sale price
$86.01 USD
Unit price
per
Sale
Sold out
Our highly absorbent face and body lotion a made with cold-pressed avocado oil and only a few other plant-based, earth-derived, and biodegradable ingredients that aid in penetrating the skin barrier but do not leave you feeling oily or heavy like other combination lotions.  We use the least amount of preservative possible while keeping in mind the amount of transfer the product might go through.  If you have sensitive skin customers you will want this product without any EO or phthalate-free fragrance oils added in.
Why avocado oil?
Avocado oil easily absorbs into the skin taking in all the nutrients (protein, fatty acids, beta carotene,  and vitamins A, D, and E) that this premium oil has to offer. It helps moisturize and minimizes damage from free radicals.
Special Note: All our products are batched by hand. This product is time and labor intensive to make- please be aware that adding this product to your order will increase fulfillment time by an additional 1-2 business days because it is made-to-order. Thank you for your patience, please email Nelli (customercare@rusticstrength.com) if you have any questions!

We sell bulk, wholesale supplies to refill shops, general stores, apothecaries, refilleries, farmer's markets, health stores, stations, and pop-up stores.  Our company was the first to offer a close the loop program with all of our products. Sustainability, healthy, and waste reduction are our primary goals.

Need private labeling or custom-blended scents for your shop? Contact us here

 Gluten-Free • Vegan • Made in the USA
Biodegradable • Ecofriendly • pH balanced • Plant-based formula


Ingredients

Charcoal Filtered Deionized Water
Cold Pressed-Persea Gratissima (Avocado) Oil
Cetearyl Alcohol
Cetyl Alcohol
Stearic Acid
Vegetable Glycerin (Glycerin)*
Glyceryl Stearate
Essential Oils and/or Phthalate Free Fragrance Oil
Phenyl Propanol, Caprylyl Glycol, Decylene Glycol
*Vegetable Glycerin is USP kosher
Ingredient Description

Charcoal Filtered Deionized Water (Water) – high purity of water
Cold Pressed-Persea Gratissima (Avocado) Oil – contains Vitamin E, potassium, lecithin to help moisturize skin. Helps promote collagen production
Cetearyl Alcohol – biodegradable, helps soften the hair and thickens the product
Cetyl Alcohol - fatty alcohol we use as a thickener
that softens and smooths flakiness on the skin. Also provides a layer of protection that helps prevent water loss from the skin.
Stearic Acid – derived from vegetables, helps the skin remain hydrated
Vegetable Glycerin (glycerin) – USP Kosher biodegradable, vegetable base, moisturizing power, can increase hydration.
Glyceryl Stearate - skin conditioner

Phenyl Propanol – found naturally in flowers and berries, antimicrobial, preservative-like properties.
Capyryl Glycol – naturally found in coconut oil, helps to attract water to the hair particles and is antimicrobial, preservative-like properties.
Decylene Glycol – helps give the slip to products, antimicrobial, preservative-like properties.

Fragrance Oils - produce a stronger smell. Phthalate-free, Vanillin-Free
Essential Oils - 100% pure essential oils from their native country

Instructions

Pump a small amount on the palm of hand. Spread evenly over the body surface you are covering.
Close The Loop Program™

Earn credits towards your next order when you ship back your Rustic StrengthTM container. For us to sanitize, refill and reuse!

• Credits for returning Rustic Strength™ packaging


• $40.00 credit for every 30 Gallon or 55 Gallon Drum 

( When you have 8 drums saved up, you can choose either credits or having us pay to pick up from you — if you choose us to pick up, just reach out to 

customercare@rusticstrength.com when you have 8. )

• $8.00 credit for every ECO-Jug

• $6.00 credit for every 5-gallon bucket

• $4.00 credit for every 2.5-gallon

 bag and 5-gallon cubetainer (box, bladder, and/or white cap)

• $2.00 credit for every plastic 1-gallon bottle

 

Return Instructions
The easiest way to return items is to use PirateShip.com
• create a Pirate Ship account
• place items in a box - (write down the dimensions of the box)
• weight your item(s)
• address to return items-
     Rustic Strength
     403 N Oak Ave
     Mansfield, MO 65704
• create label
• place on the box and drop it at the USPS store.
Share
View full details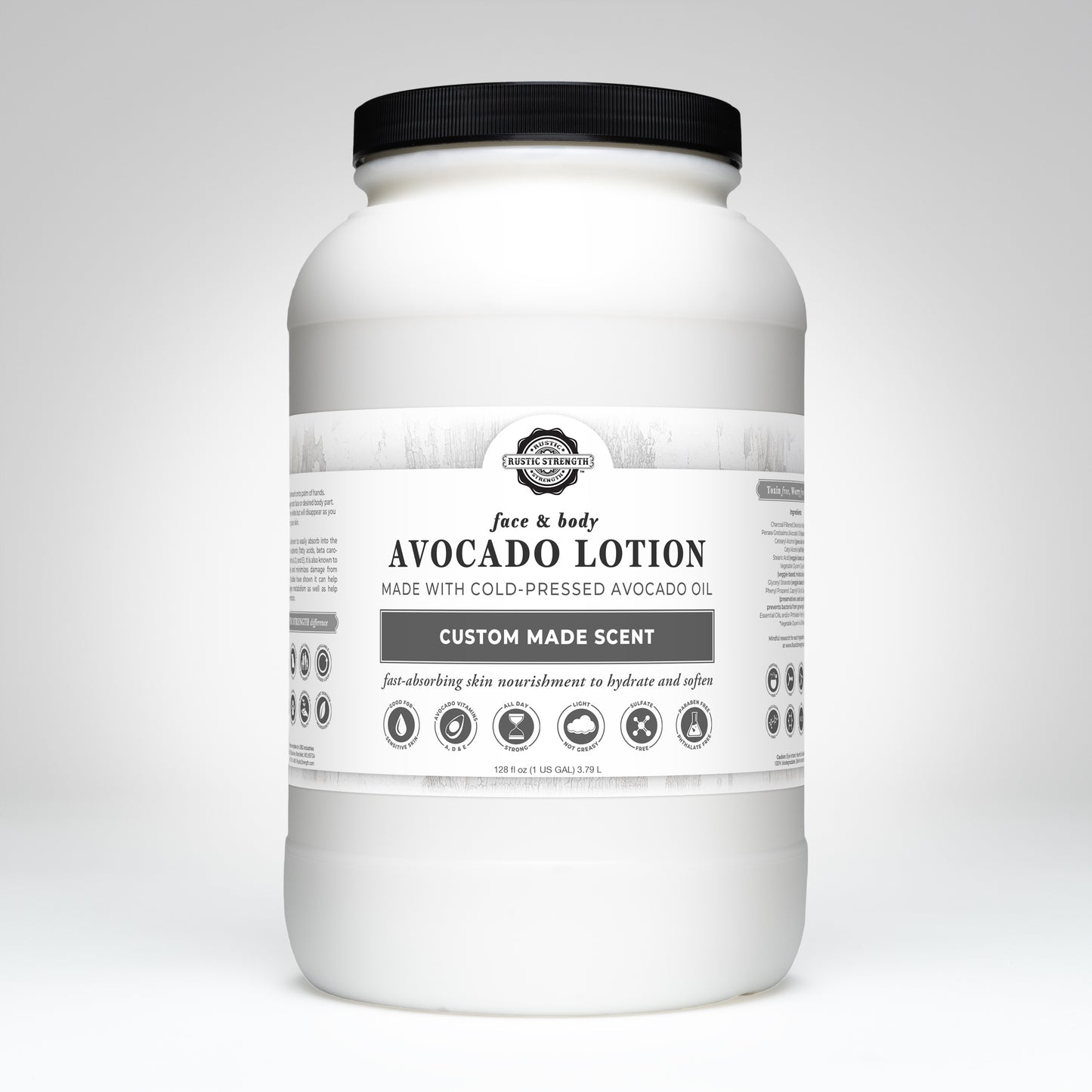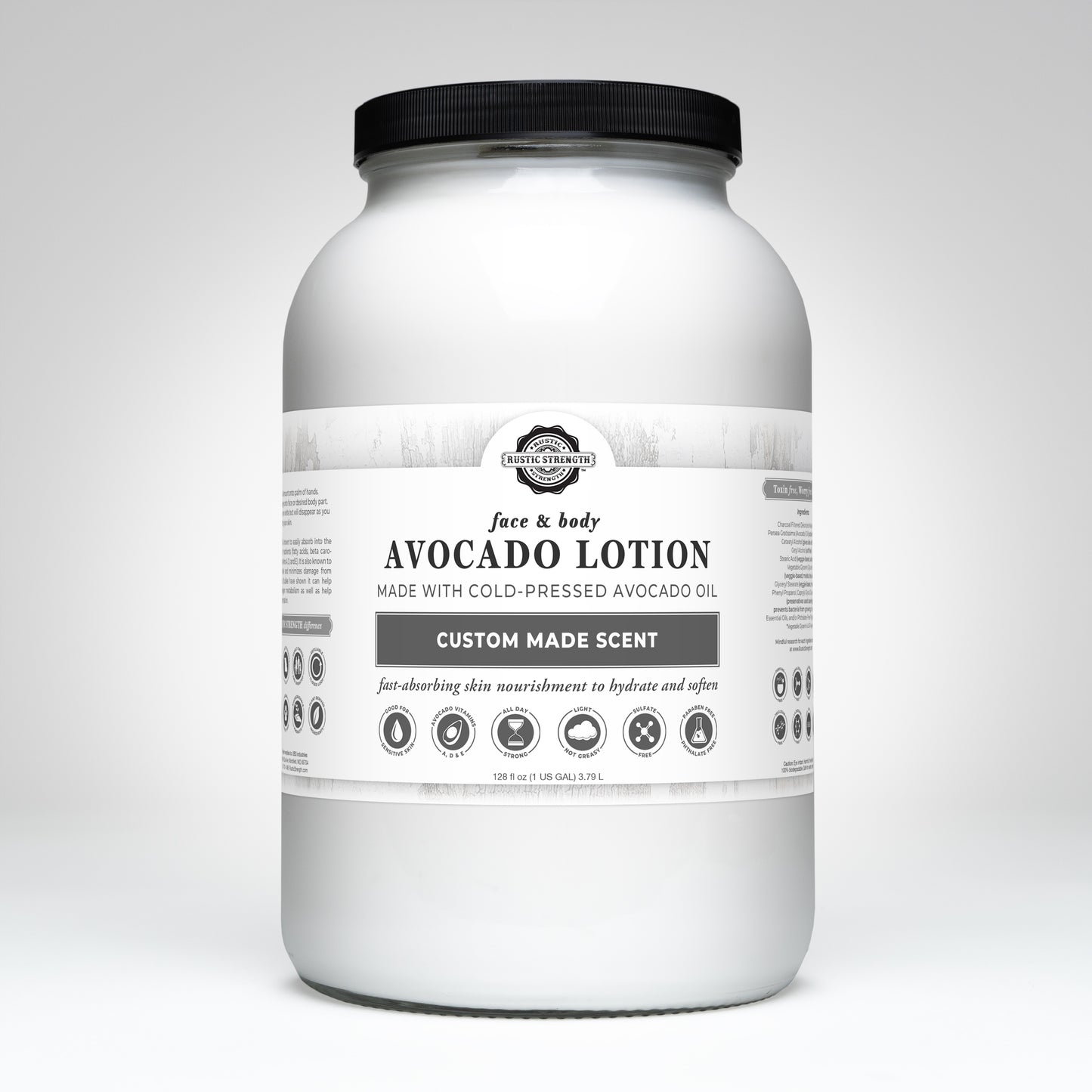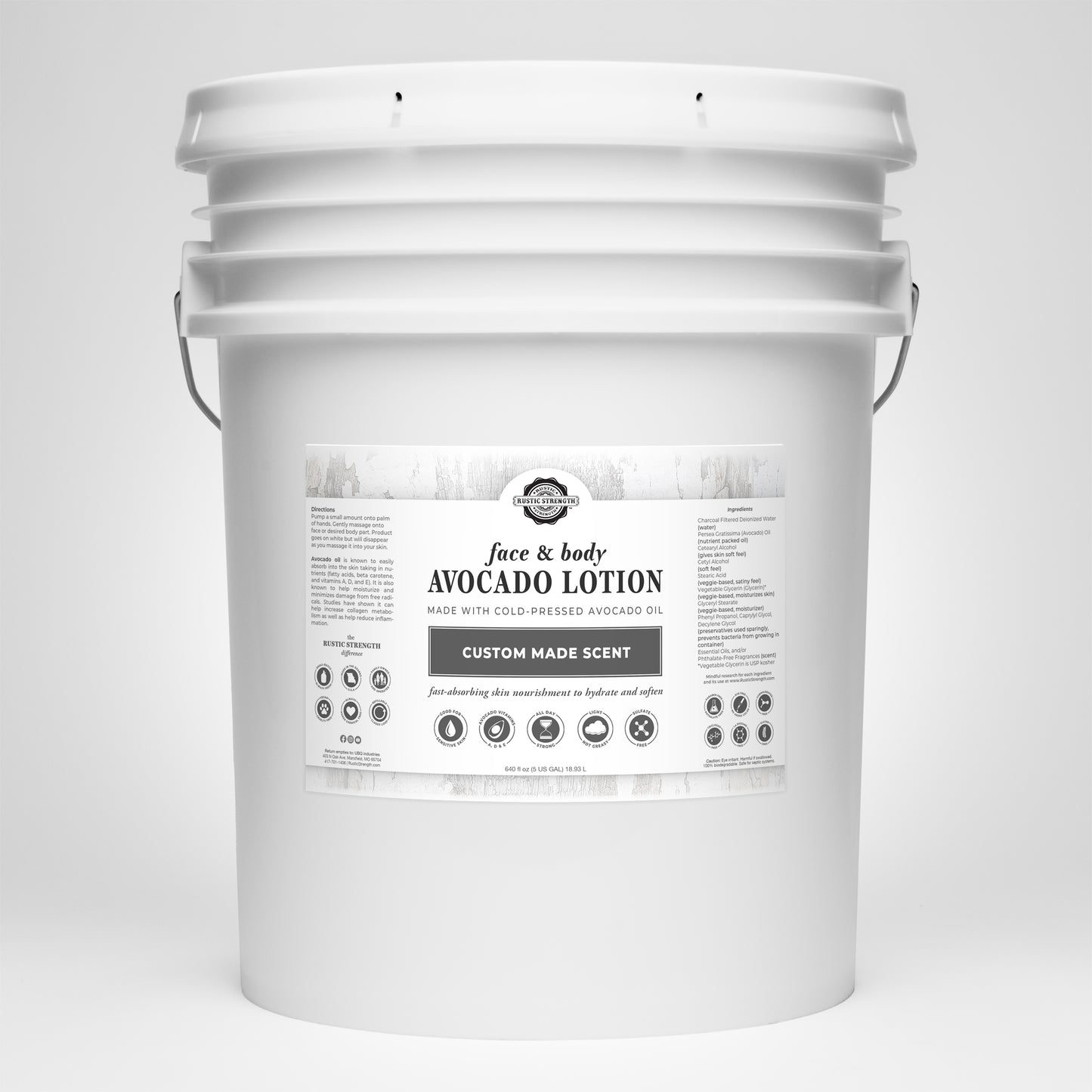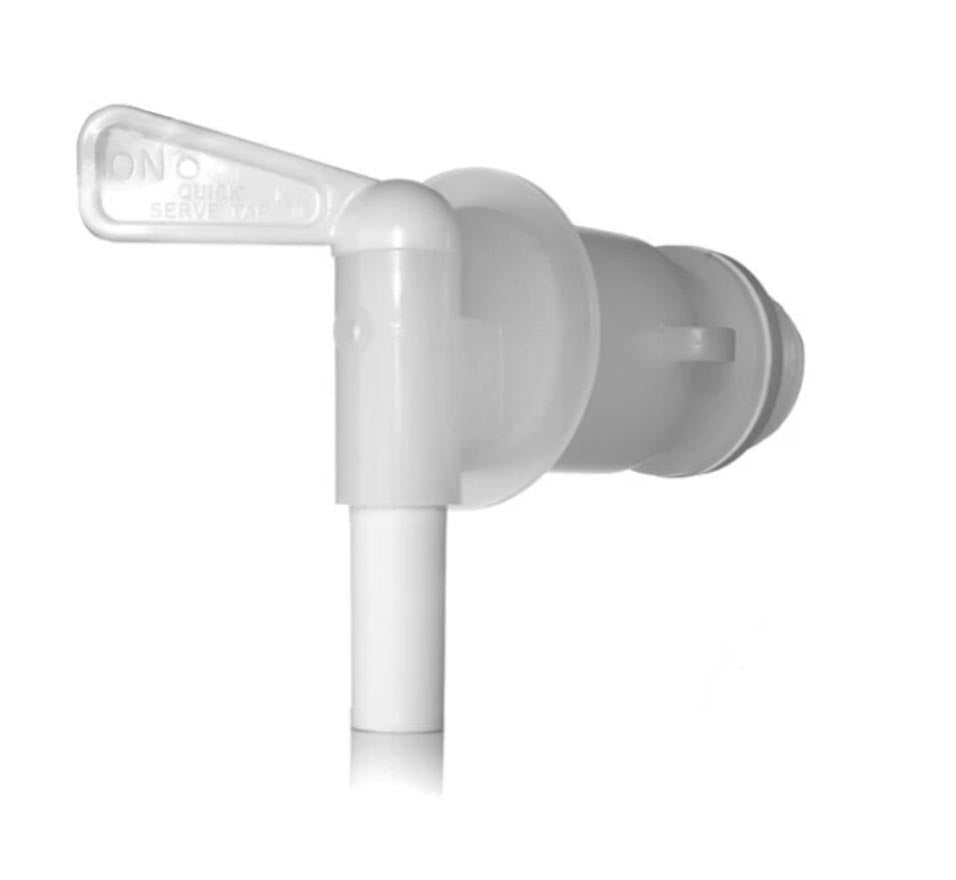 Don't forget the Pump or Spout