Regular price
$153.56 USD
Regular price
Sale price
$153.56 USD
Unit price
per
Sale
Sold out
Our Dishes Great Soap is made with mild, but strong surfactants (think gentle giant) that work hard at getting your dishes clean.  With built-in moisturizers to help protect the skin so hands don't become dry and cracked after doing the dishes.  

We use the least amount of preservative possible while considering the amount of transfer the product might go through.  If you have sensitive skin customers you will want this product without essential oils or phthalate-free fragrances.

We sell bulk, wholesale supplies to refill shops, general stores, apothecaries, refilleries, farmer's markets, health stores, stations, and pop-up stores.  Our company was the first to offer a close the loop program with all of our products. Sustainability, healthy, and waste reduction are our primary goals.

Need private labeling or custom-blended scents for your shop? Contact us here

Gluten-Free • Vegan • Made in the USA
Biodegradable • Ecofriendly • pH balanced • Plant-based formula

Ingredients

Charcoal Filtered Deionized Water (Water), Sodium C14-16 Olefin Sulfonate, Cocamidopropyl Hydroxysultaine, Decyl Glucoside, Vegetable Glycerin (Glycerin), Sodium Chloride (Salt), Caprylyl Capryl Glucoside, Polysorbate 20, Potassium Sorbate, Sodium Benzoate
Scent Ingredients

unscented, hypoallergenic

Ingredient Description

Charcoal filtered deionized water (water) – high purity of water
Sodium C14-16 Olefin Sulfonate - an environmentally friendly and biodegradable surfactant that helps grab oil, dirt, and grease.
Cocamidopropyl Hydroxysultaine - an environmentally friendly and biodegradable conditioning agent for the skin. Derived from coconuts.
Cocamide MIPA - Not to be confused with Cocamide DEA or MEA. Helps boost foam and promotes a luxurious feel.
Decyl Glucoside – plant-derived, biodegradable, surfactant, mild and safe for sensitive skin
Sodium Chloride (salt) – salt
Vegetable Glycerin (glycerin) - biodegradable, vegetable base, moisturizing power, can increase skin hydration.
Caprylyl Capryl Glucoside - Vegetable derived fatty acid used to help stabilize the formula when adding EO and fragrances. Increases lather potential
Polysorbate 20 - helps in the spreadability of liquids, helps stabilize the formula when adding EO and fragrances. Derived from fruits and vegetables.
Methylisothiazolinone & Benzisothiazolinone - Preservatives used in the lowest concentrated form to help decrease the chance of bacteria, fungi, and mold. Increases shelf life of the product. Antibacterial.


Fragrance Oils - produce a stronger smell. Phthalate-free, Vanillin-Free
Essential Oils - essential oils from their native country



Close The Loop Program™

Earn credits towards your next order when you ship back your Rustic StrengthTM container. For us to sanitize, refill and reuse!

• Credits for returning Rustic Strength™ packaging


• $40.00 credit for every 30 Gallon or 55 Gallon Drum 

( When you have 8 drums saved up, you can choose either credits or having us pay to pick up from you — if you choose us to pick up, just reach out to 

customercare@rusticstrength.com when you have 8. )

• $8.00 credit for every ECO-Jug

• $6.00 credit for every 5-gallon bucket

• $4.00 credit for every 2.5-gallon

 bag and 5-gallon cubetainer (box, bladder, and/or white cap)

• $2.00 credit for every plastic 1-gallon bottle

 

Return Instructions
The easiest way to return items is to use PirateShip.com
• create a Pirate Ship account
• place items in a box - (write down the dimensions of the box)
• weight your item(s)
• address to return items-
     Rustic Strength
     403 N Oak Ave
     Mansfield, MO 65704
• create label
• place on the box and drop it at the USPS store.
Share
View full details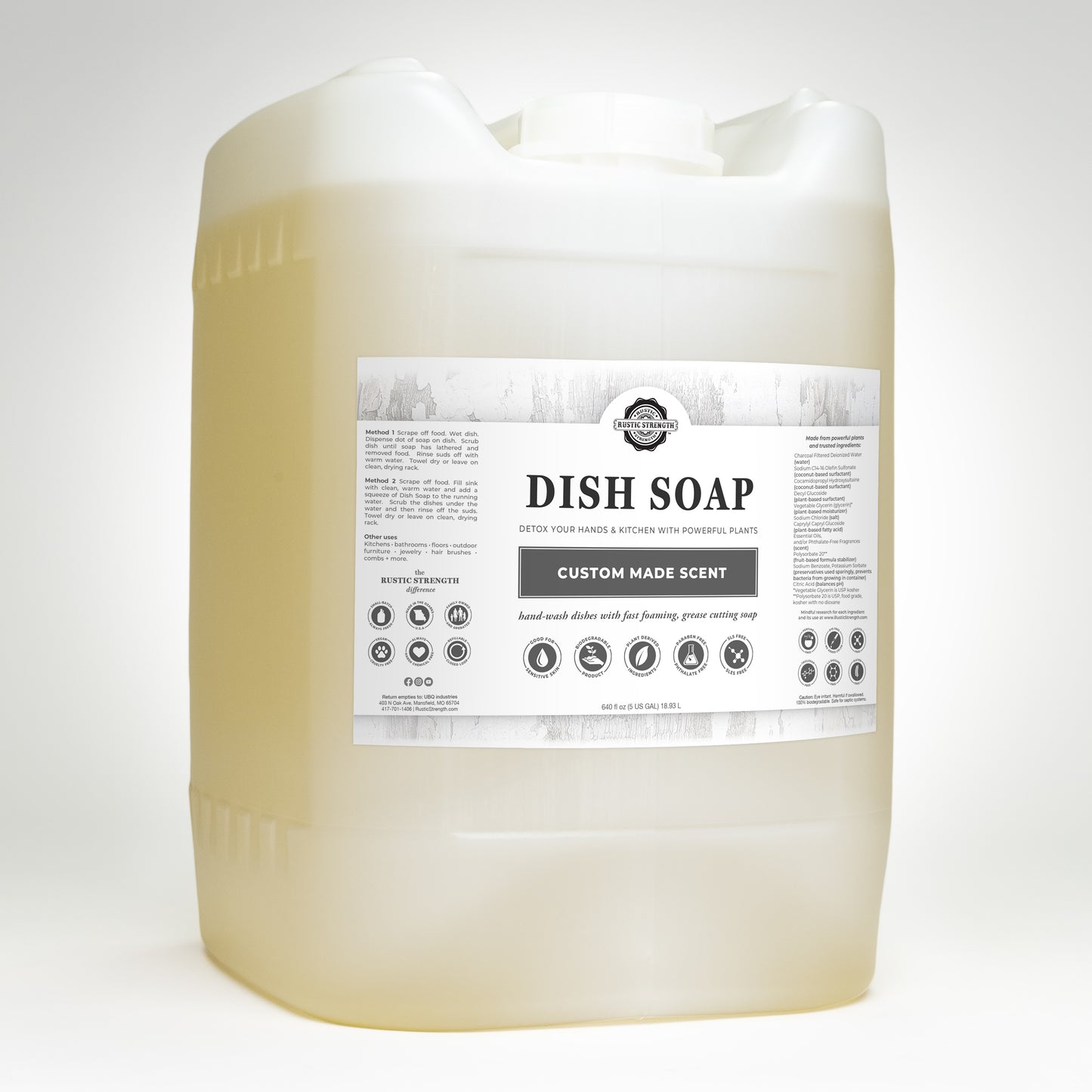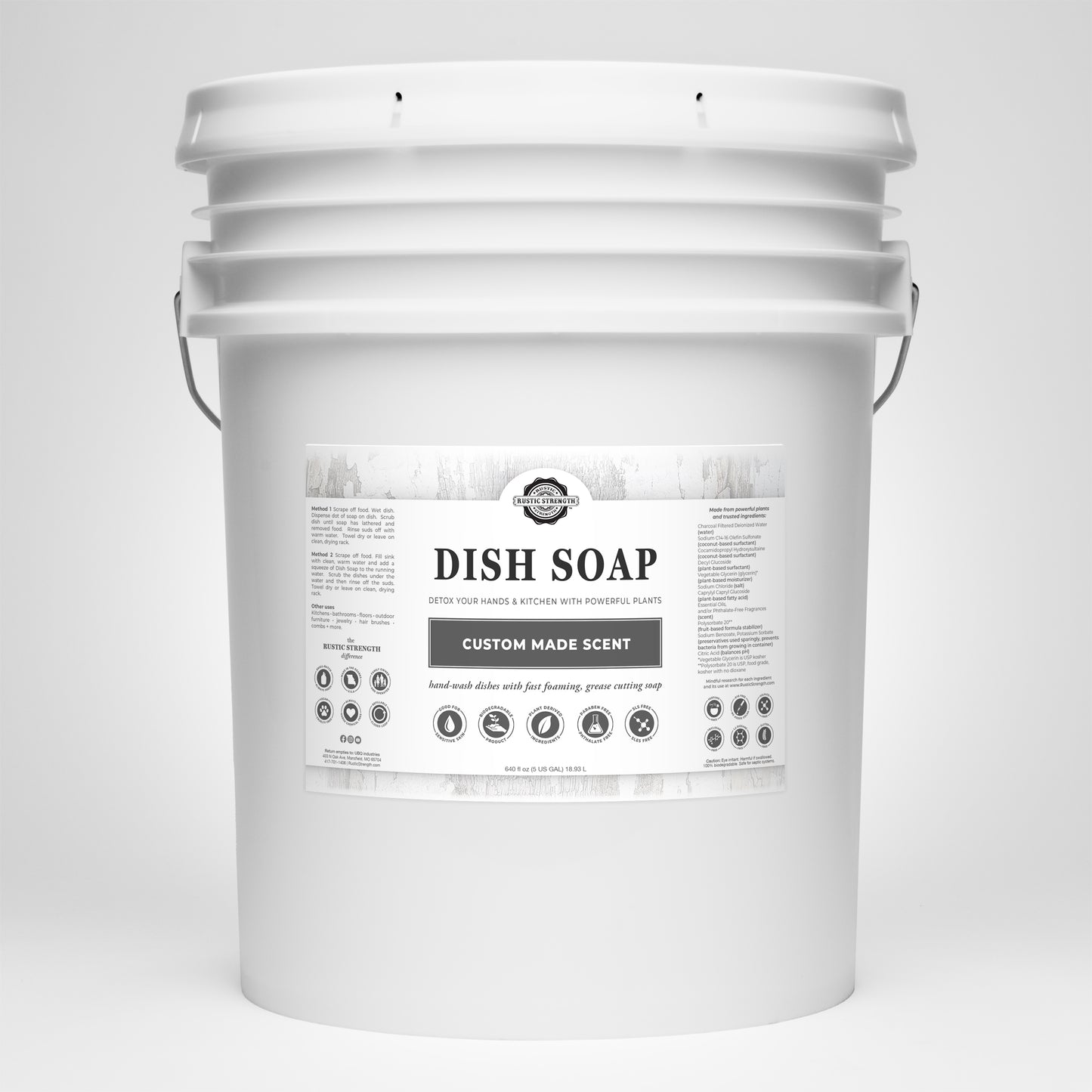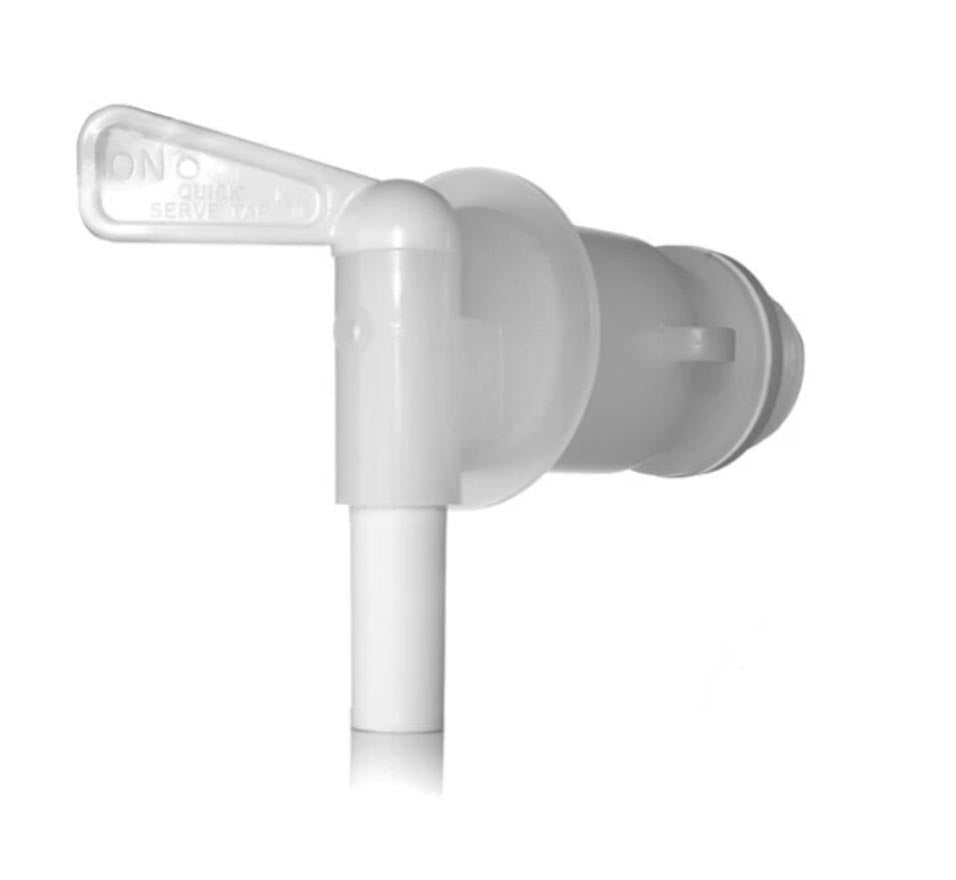 Don't forget the Pump or Spout