Regular price
Sale price
$83.05 USD
Unit price
per
Sale
Sold out
Our premium hair conditioner is made with plant-based material to help keep hair soft and manageable while protecting the hair shaft from damage.  We use the least amount of preservative possible while keeping in mind the amount of transfer the product might go through.  If you have sensitive skin customers you will want this product without any EO or phthalate-free fragrance oils added in.

Why Coconut Oil and Shea Butter?
Both of these premium ingredients add moisture and help seal the hair shaft. They also protect the scalp from drying out preventing a dry, flaky scalp.
  
Special Note: All our products are batched by hand. This product is time and labor intensive to make- please be aware that adding this product to your order will increase fulfillment time by an additional 1-2 business days because it is made-to-order. Thank you for your patience, please email Nelli (customercare@rusticstrength.com) if you have any questions!

Need private labeling or custom-blended scents for your shop? Contact us here

 Gluten-Free • Vegan • Made in the USA
Biodegradable • Ecofriendly • pH balanced • Plant-based formula

Ingredients

Charcoal Filtered Deionized Water
Cetearyl Alcohol
Cocos Nucifera (Coconut) Oil
Butyrospermum Parkii (Shea Butter) Fruit
Stearic Acid
Cetyl Alcohol
Vegetable Glycerin (Glycerin)*
Glyceryl Stearate
Polyquaternium 7
Polysorbate 20**
Essential Oils and/or Phthalate Free Fragrance Oil
Phenyl Propanol, Caprylyl Glycol, Decylene Glycol
*Vegetable Glycerin is USP kosher
**Polysorbate 20 is USP, food grade, kosher with no dioxane
Scent Ingredients

Depends on which you pick. Contact us with any questions.
Ingredient Description

Charcoal Filtered Deionized Water (Water) – high purity of water
Cetearyl Alcohol – biodegradable, helps soften the hair and thickens the product
Cocos Nucifera (Coconut) Oil – biodegradable, helps the cuticle retain moisture
Butyrospermum Parkii (Shea Butter) Fruit – biodegradable, filled with vitamin A and E, can help increase shine, reduce frizz and protect from flat irons and blow-drying.
Cetyl Alcohol - biodegradable, helps smooth and moisturize the skin and hair
Stearic Acid - derived from vegetables, helps the skin remain hydrated
Polyquaternium-7 - Helps you comb through your hair, reduces static electricity, increases slip without build-up
Polysorbate 20 – Plant-based formula stabilizer, USP, food-grade, tested no dioxane
Glyceryl Stearate – PEG-free. vegetable derived, biodegradable lubricant, softener, smoother, slows down water loss
Caprylyl Glycol – naturally found in coconut oil, helps to attract water to the hair particles and is antimicrobial, preservative-like properties.
Decylene Glycol – helps give slip to products, antimicrobial, preservative-like properties.
Phenylpropanol – found naturally in flowers and berries, antimicrobial, preservative-like properties.
Sodium Gluconate- softens and smooths scalp, helps hydrate and maintain moisture.



Instructions

Squeeze desired amount (depending on hair length) onto the palm of the hand. Rub conditioner together between the palm of the hand and fingers. Start at the base of the skull and work down, then swipe the top of your head and work down. Thoroughly work through hair to the ends. Let sit for 2 to 3 minutes and rinse out completely.
Close The Loop Program™

Earn credits towards your next order when you ship back your Rustic StrengthTM container. For us to sanitize, refill and reuse!

• Credits for returning Rustic Strength™ packaging


• $40.00 credit for every 30 Gallon or 55 Gallon Drum 

( When you have 8 drums saved up, you can choose either credits or having us pay to pick up from you — if you choose us to pick up, just reach out to 

customercare@rusticstrength.com when you have 8. )

• $8.00 credit for every ECO-Jug

• $6.00 credit for every 5-gallon bucket

• $4.00 credit for every 2.5-gallon

 bag and 5-gallon cubetainer (box, bladder, and/or white cap)

• $2.00 credit for every plastic 1-gallon bottle

 

Return Instructions
The easiest way to return items is to use PirateShip.com
• create a Pirate Ship account
• place items in a box - (write down the dimensions of the box)
• weight your item(s)
• address to return items-
     Rustic Strength
     403 N Oak Ave
     Mansfield, MO 65704
• create label
• place on the box and drop it at the USPS store.
Share
View full details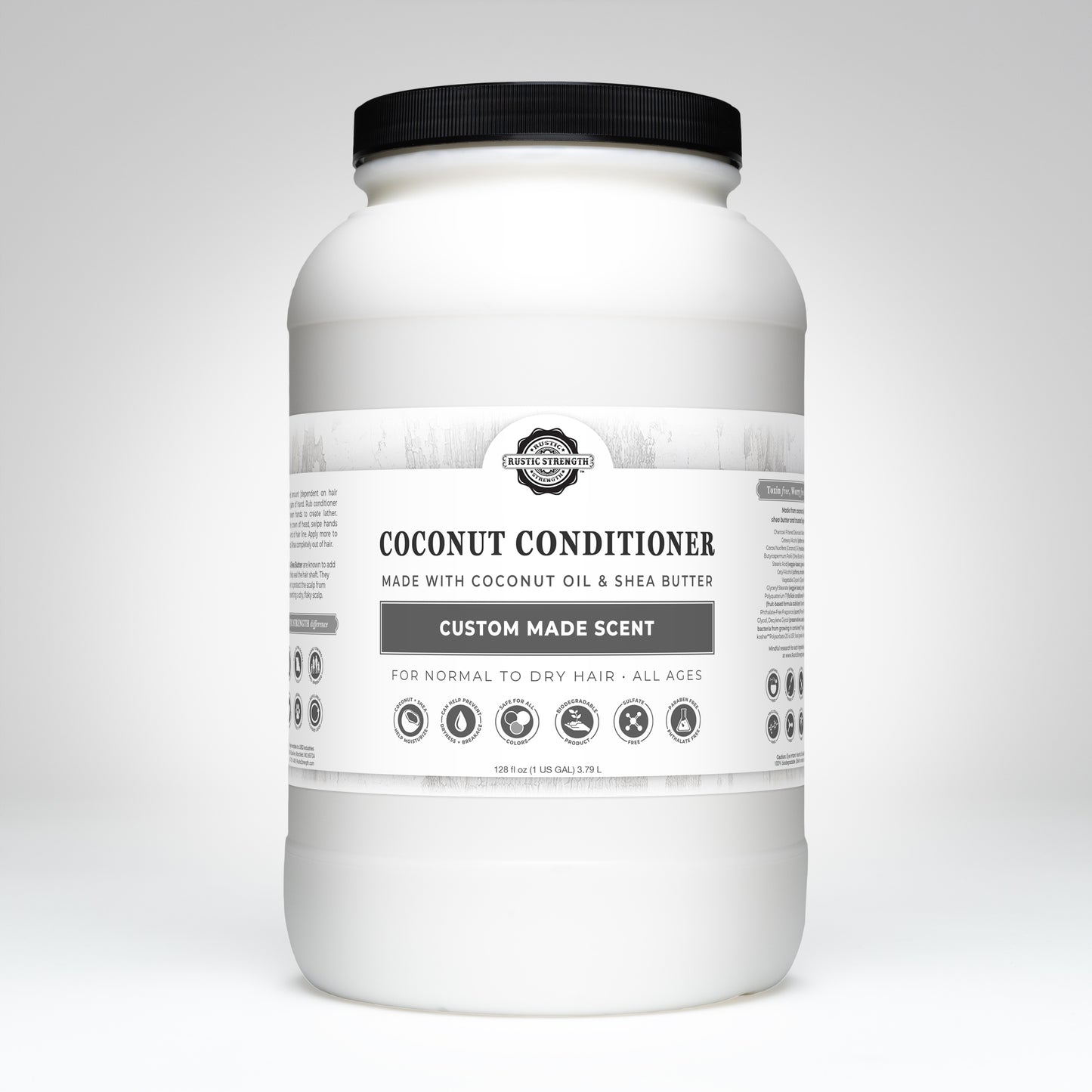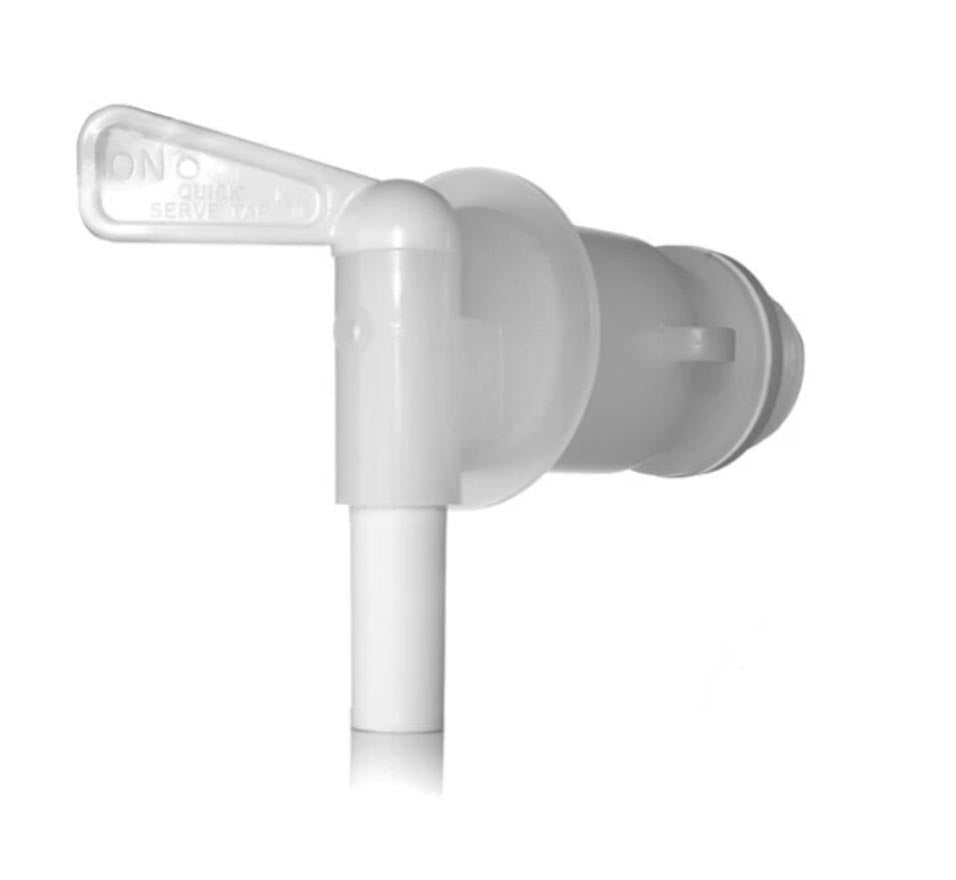 Don't forget the Pump or Spout